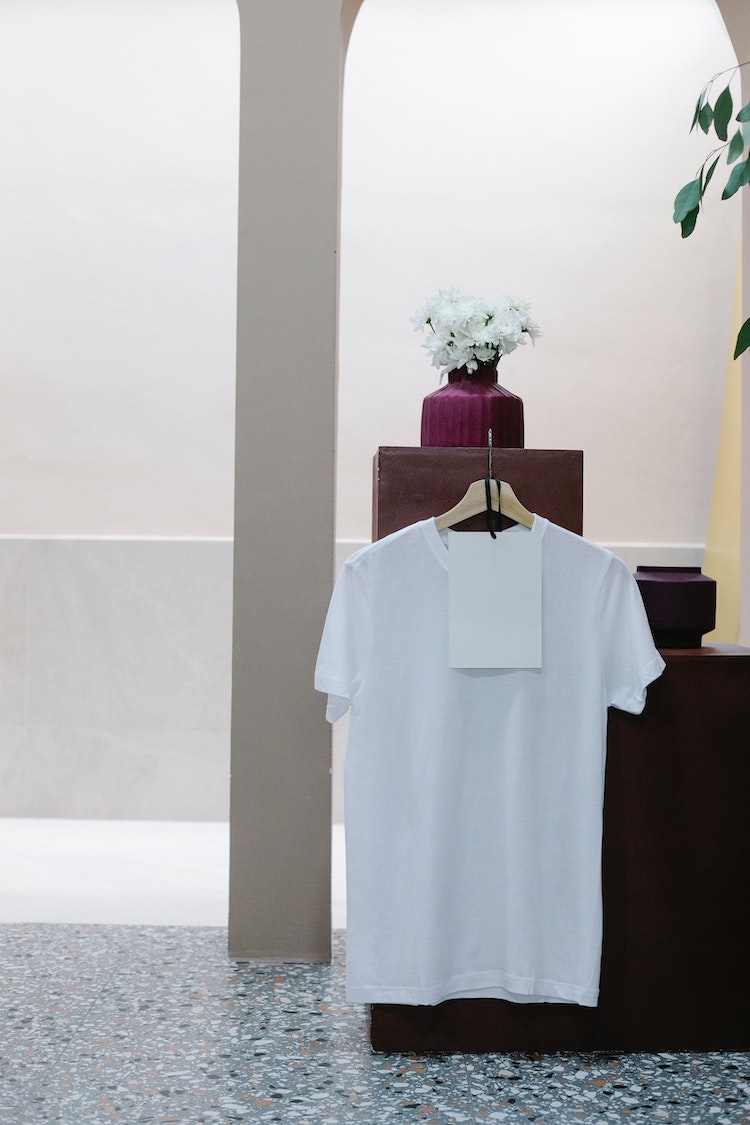 Customizing the design of your T-shirt is not a complicated process.  After selecting the fabric, you will have to decide the T-Shirt design according to your like and usage requirements. Some of the main design selections to take note of are the design type, fitting, collar and placket. Below are some common designs type.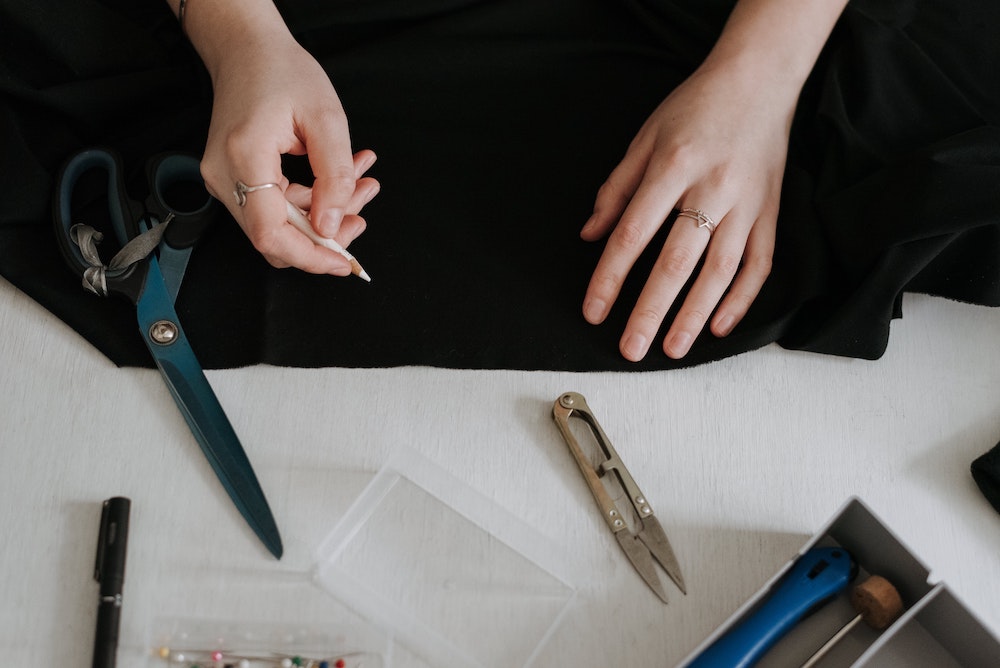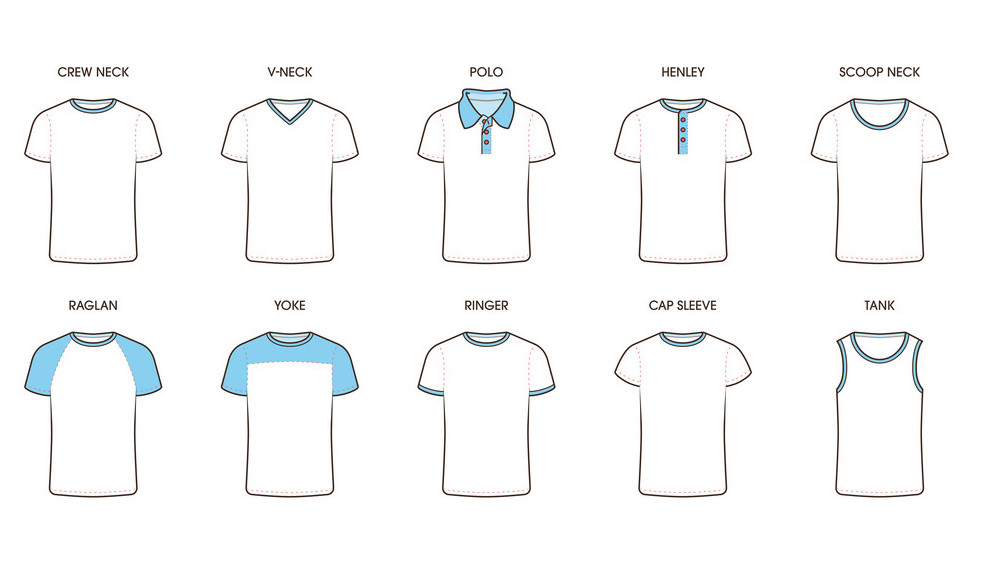 Women Basic T-Shirt Types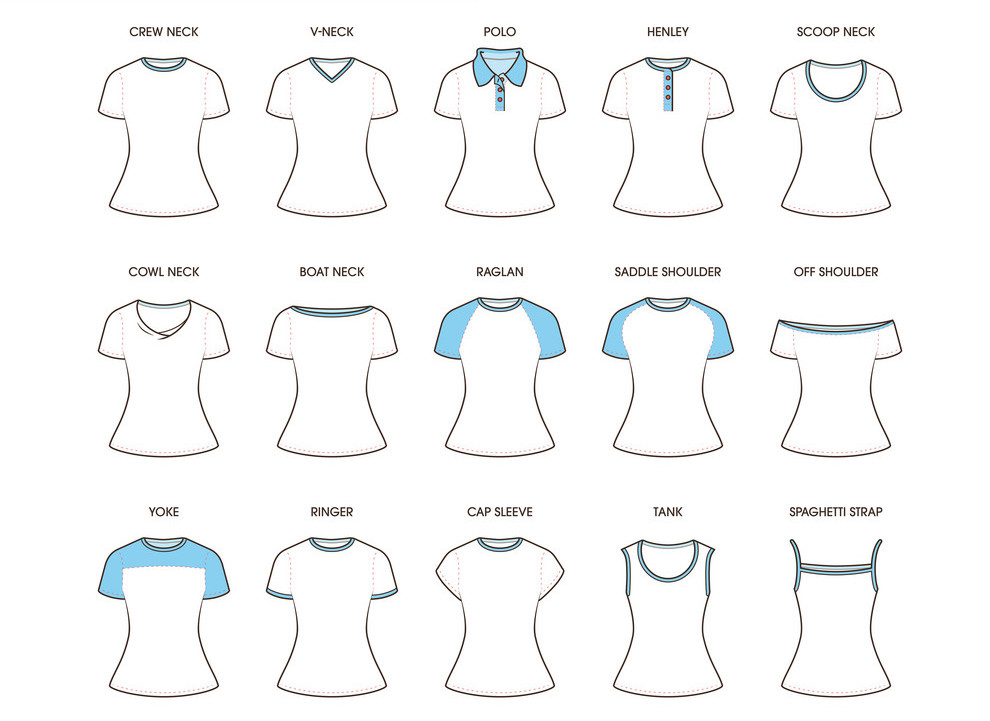 Executive Shirt Collar Designs





Contact Us. Get In Touch!
Contact our expert for a discussion. Provide us with as many details as possible (expected delivery date, quantity required, logo, budget, no of colour print, etc..). Our Customer Service Team will get back to you within 2 working days.
Our Address
7 Temasek Boulevard #12-07 Singapore 038987