Our Premium Polo Shirts
Company outings, community events, school fundraisers, sports games, family reunions… these are just a few occasions that call for custom polo shirts. We offer hundreds of styles from top apparel brands like Adidas, Cutter & Buck, Nike, Calvin Klein Golf, Hugo Boss, Under Armour, Puma, Mizuno, Abacus, TaylorMade and etc. With so many choices, it's easy to create a unique custom branded tee shirt for your company or event.
Choose a premium brand tee shirt that project positive values and qualities, add your own logo and we use the latest technology in print or embroidery to ensure your custom polo shirts look amazing every time. Create your own custom premium polo shirt today!
We have a wide selection of brands and it is not possible to list all here. If the brand you want is not listed here, do contact us and we are able to get it for you.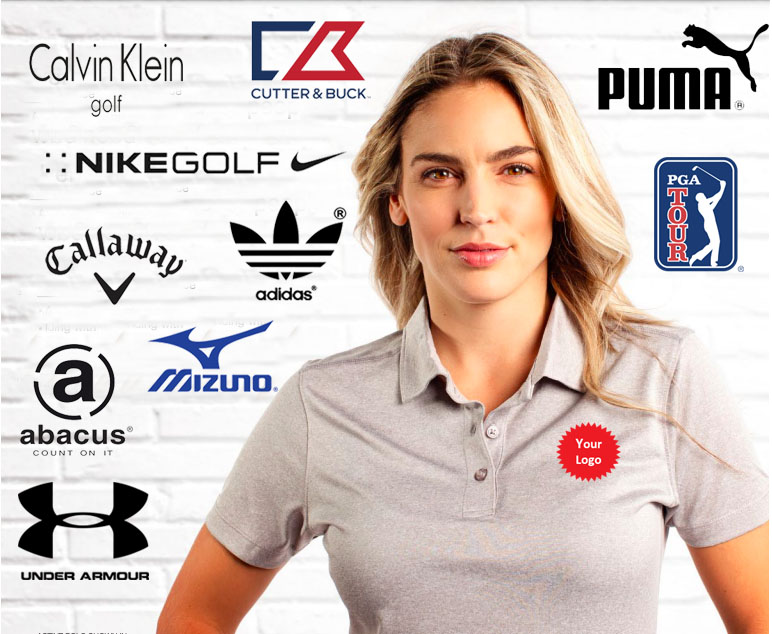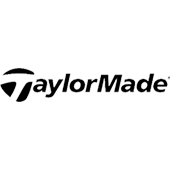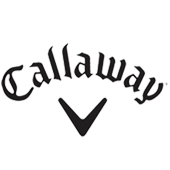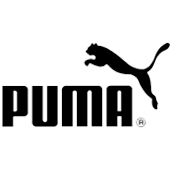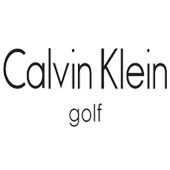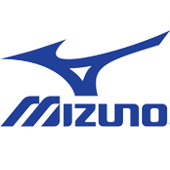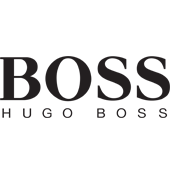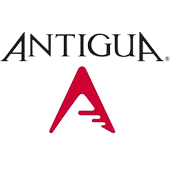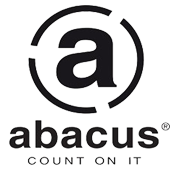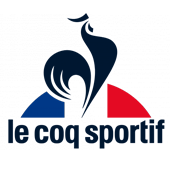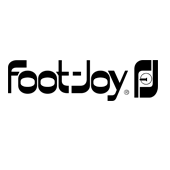 Contact Us. Get In Touch!
Contact our expert for a discussion. Provide us with as many details as possible (expected delivery date, quantity required, logo, budget, no of colour print, etc..). Our Customer Service Team will get back to you within 2 working days.
Our Address
7 Temasek Boulevard #12-07 Singapore 038987