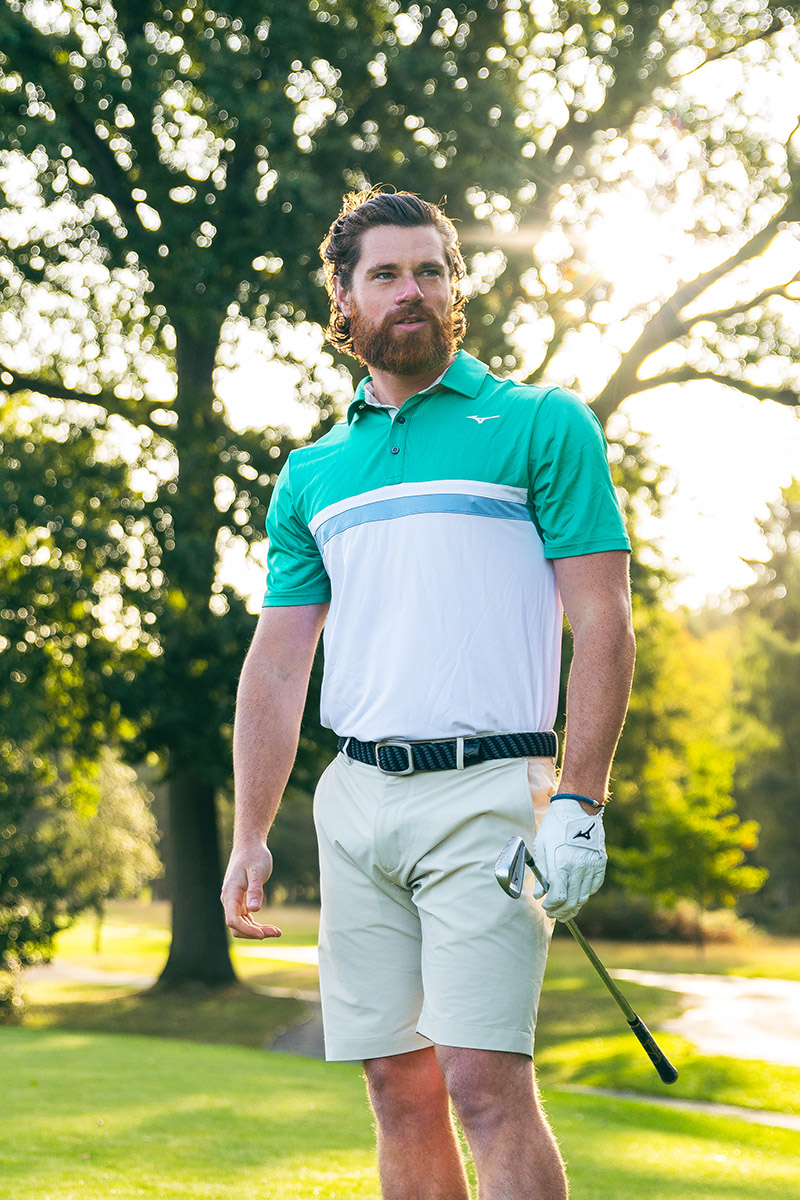 Mizuno's most technically advanced engineered apparel is here. Mizuno has developed many advanced technologies in its sportswear material. Anatomically-patterned four-way-stretch Move Tech fabric features and Mizuno Quick-Dry materials can absorb and diffuse moisture rapidly from the body. An elegant design style and refined colour palette make it a perfect co-brand apparel for your corporate giveaways. Mizuno Polo Shirt is the perfect wear for many outdoor events.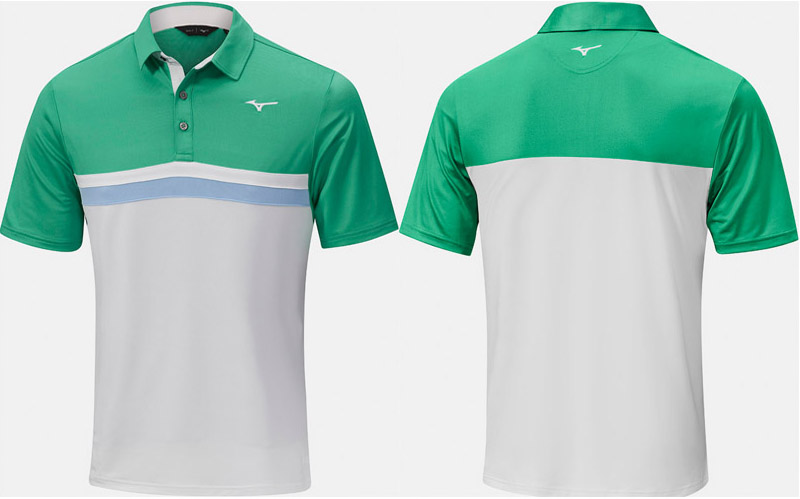 Mizuno Men Quick Dry Horizon Polo Tee Shirts
(Size S,M,L,XL,XXL)
The Quick Dry Horizon Polo features athletic and contemporary styling. Carefully engineered, the overall weight of this polo is kept to a minimum while the soft-to-touch Move Tech fabric guarantees comfort and freedom of movement in all conditions.
Technologies: Quick Dry Technology
Soft/stretch fabric
Runbird on the chest & yoke
Mizuno Move Tech
Lightweight
Polyester & Spandex
Colours: Black, Mint, Red, White
Sizes: S, M, L, XL, XXL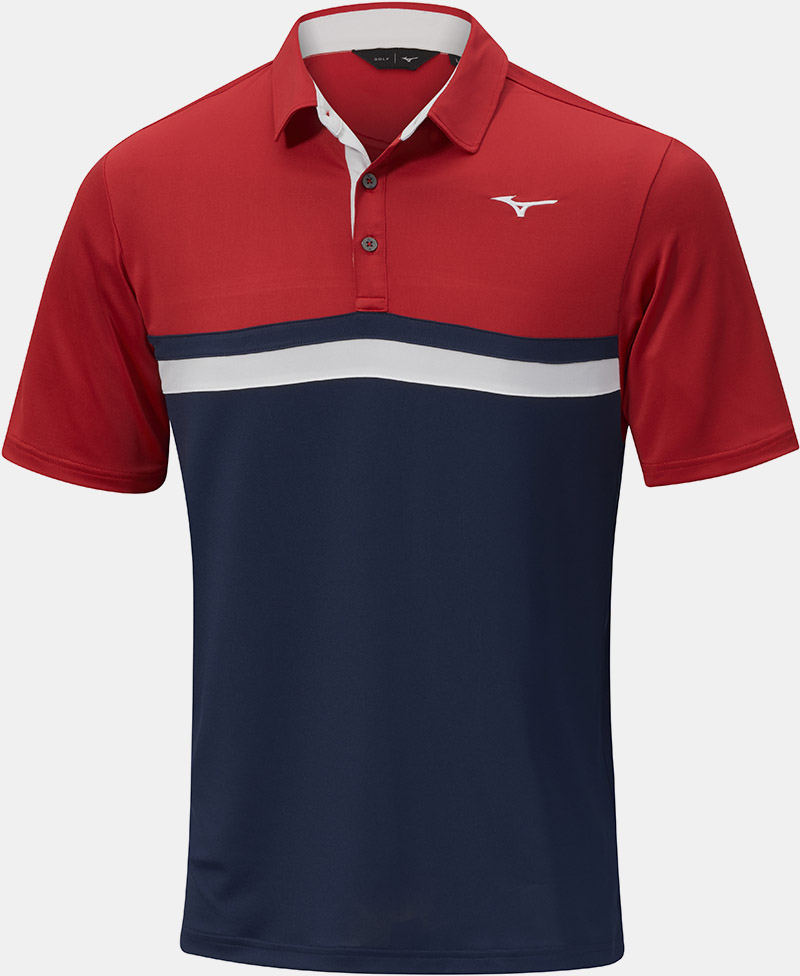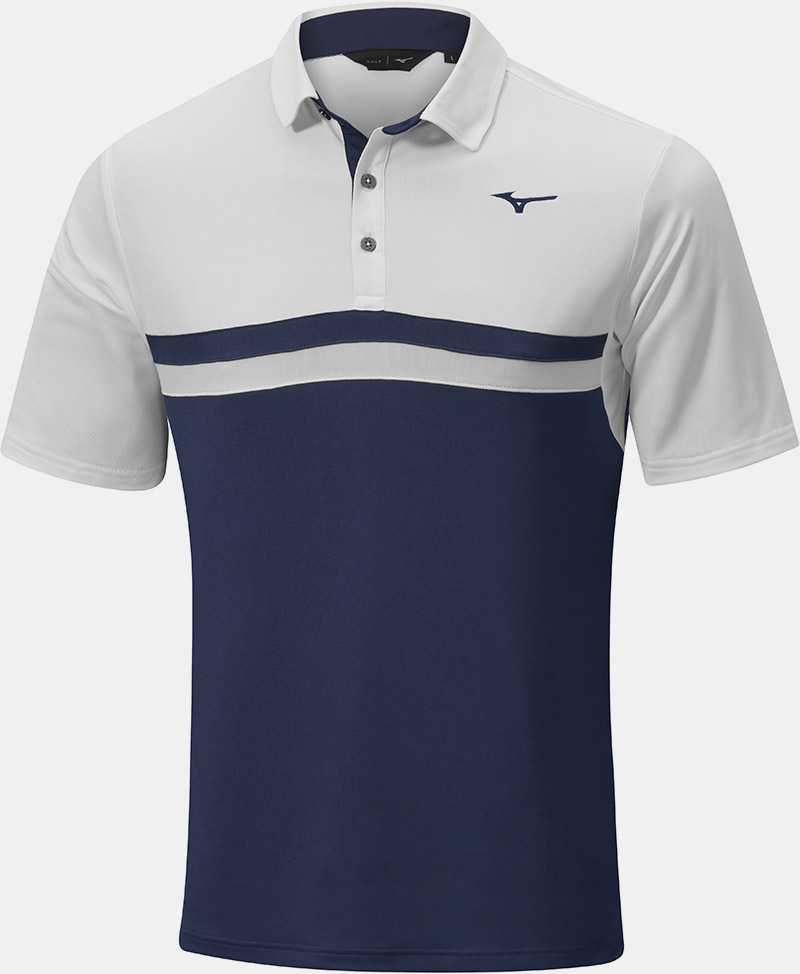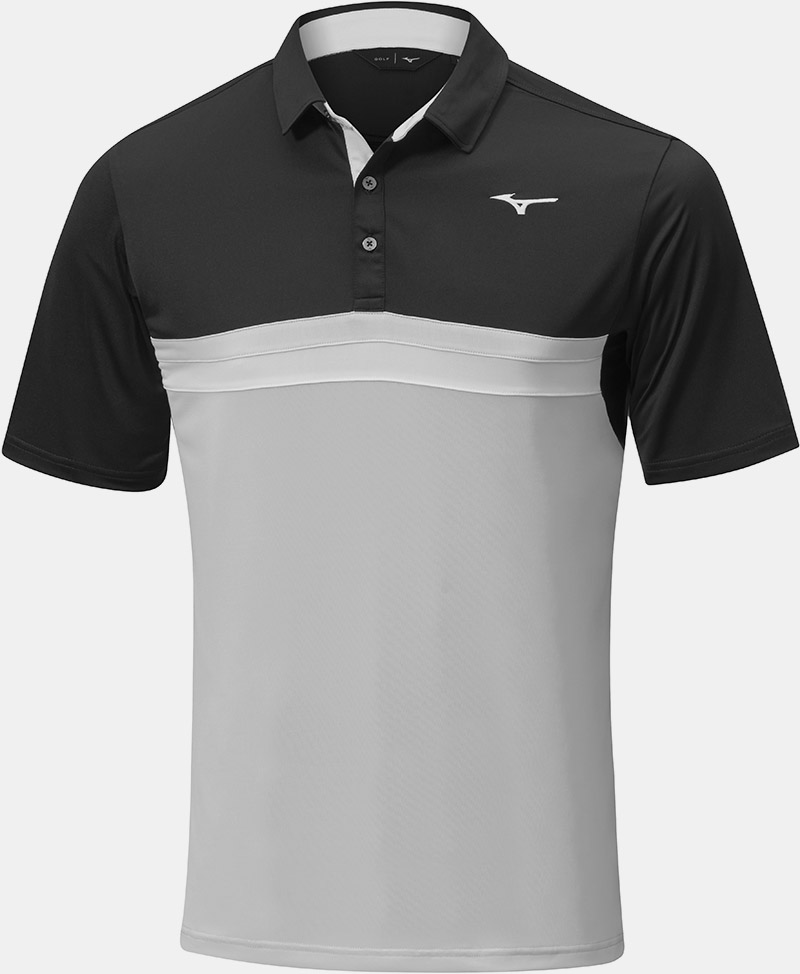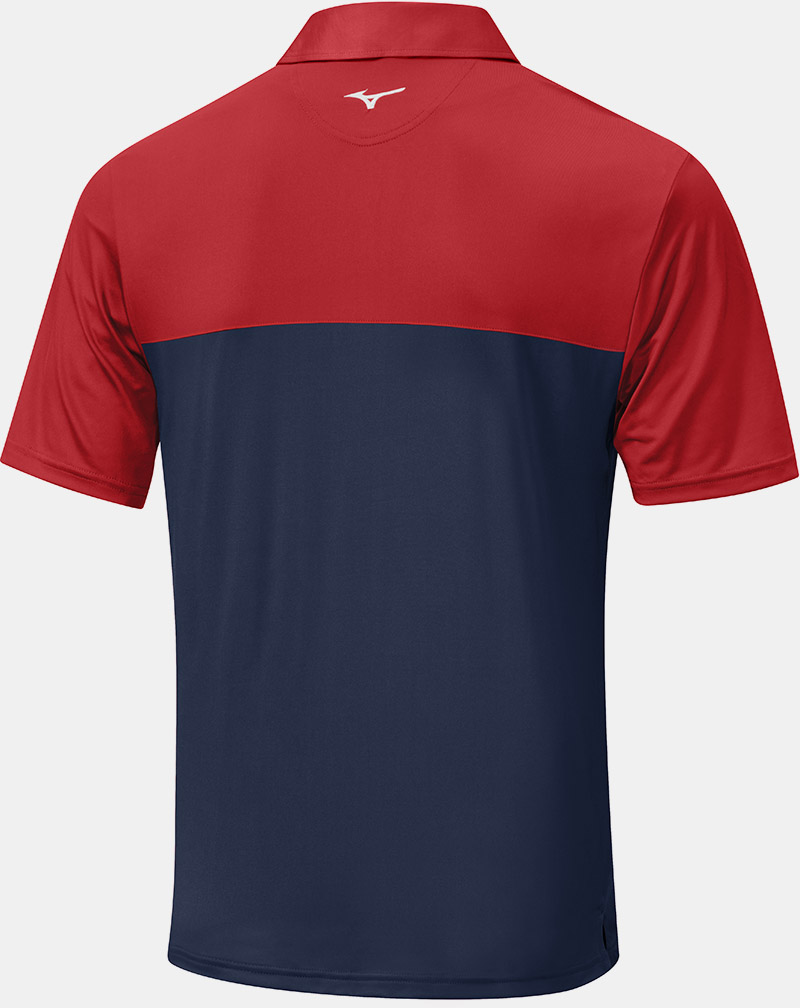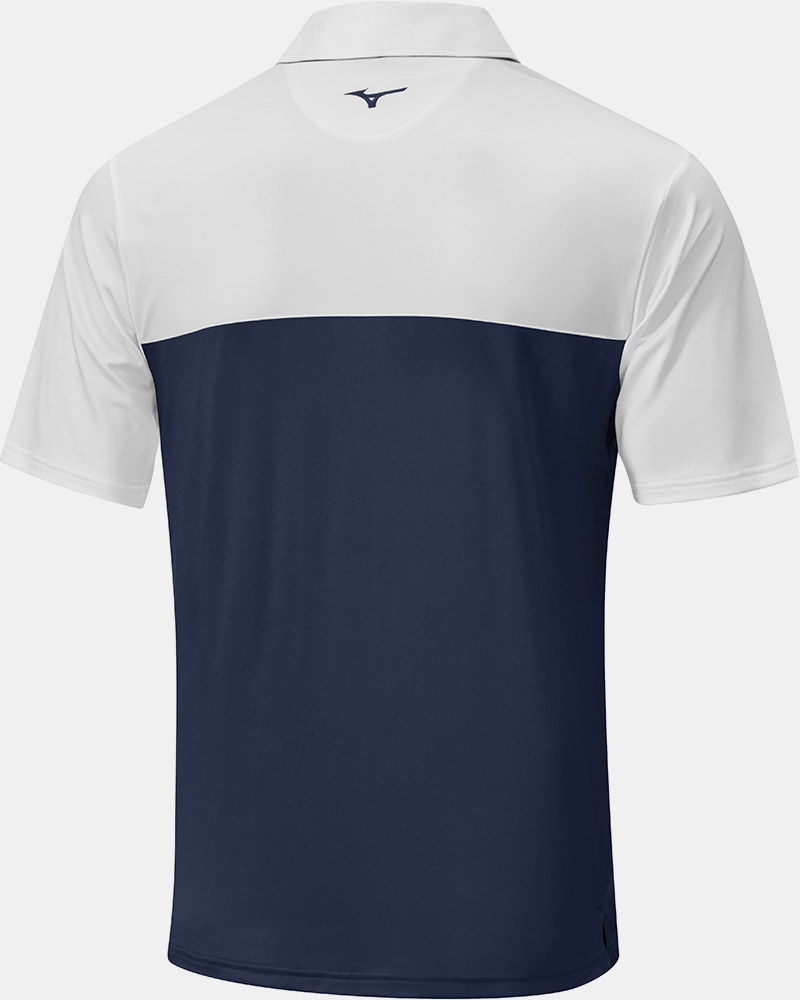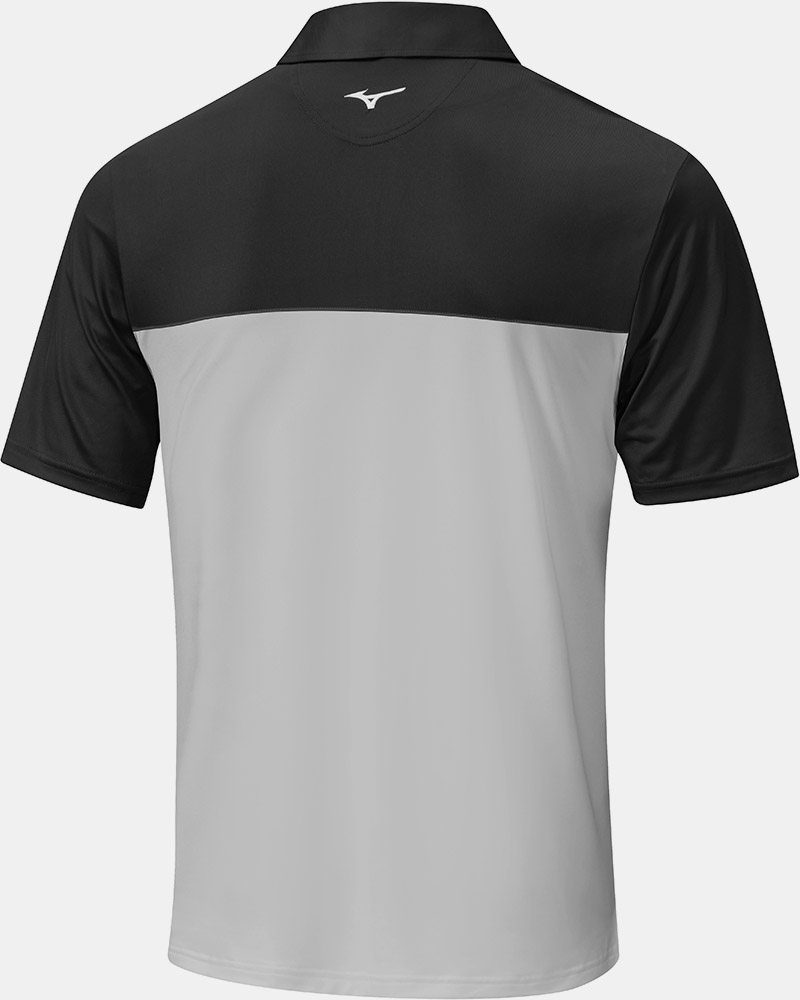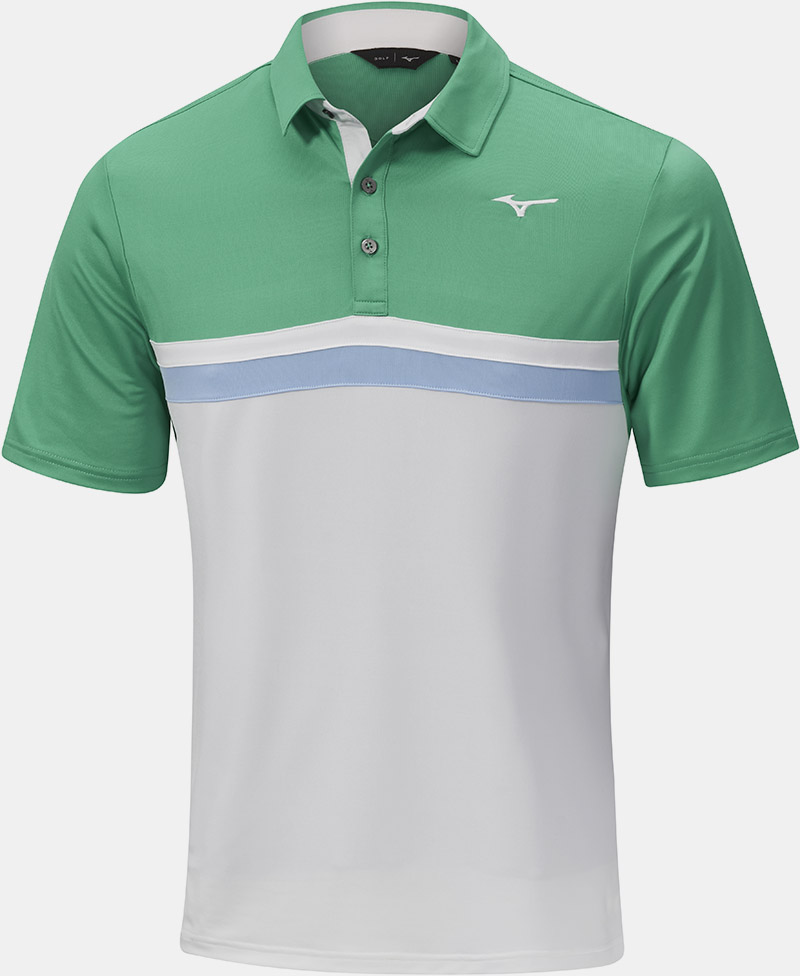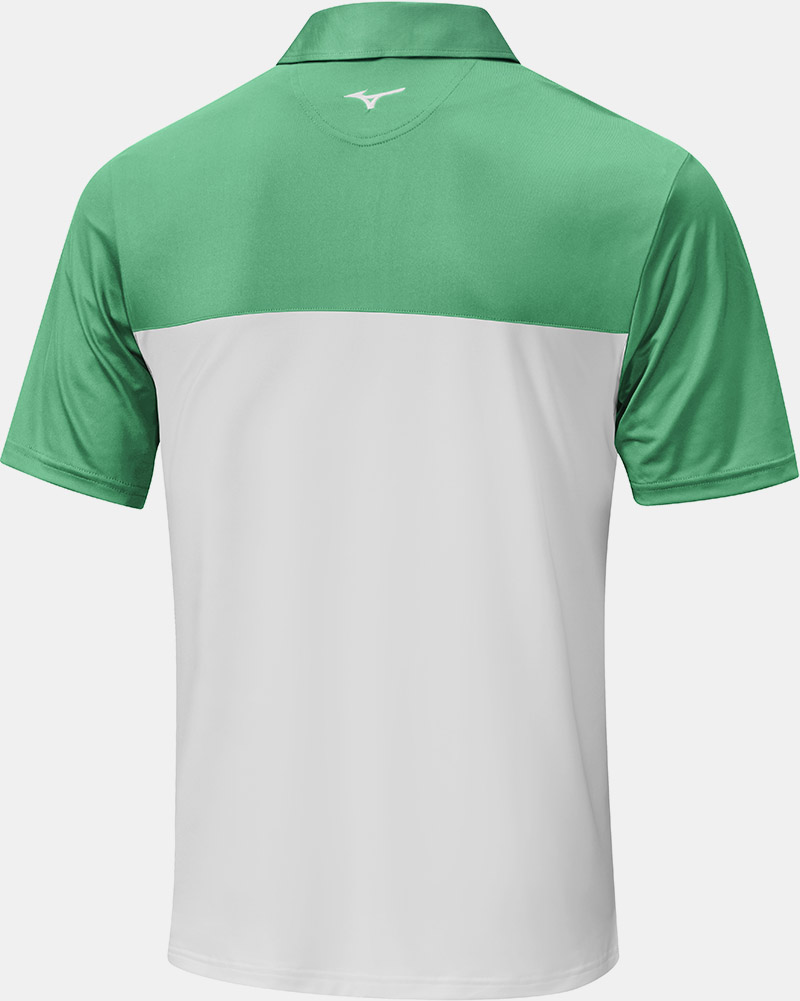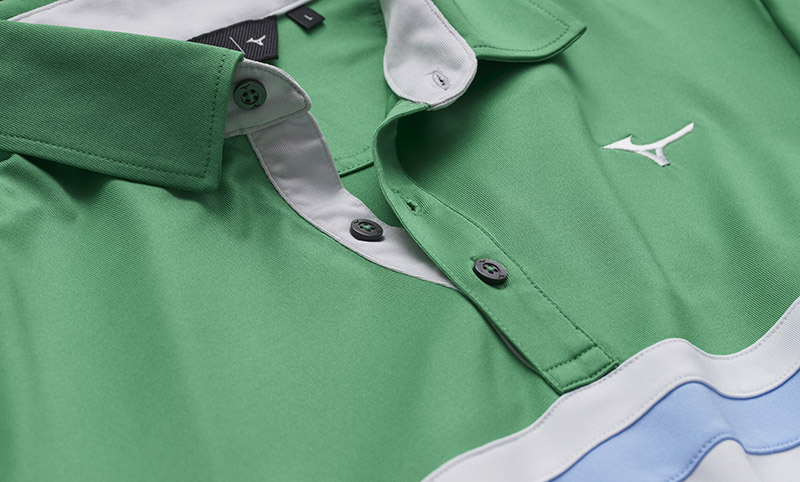 Mizuno Men Move Tech Quick Dry Polo Tee Shirts
(Size S,M,L,XL,XXL)
A lightweight summer polo with a classic look, featuring anatomically-positioned Move Tech fabric for effortless range of movement. The Quick Dry technology diffuses moisture for maximum comfort on even the hottest of days.
Quick Dry Technology
Runbird on the collar and yoke
Stretch fabric
Mizuno Move Tech
Lightweight
Material : Polyester and Spandex
Colours
Black, Bluebell, Deep Navy, Light Grey, Red, White
Sizes: S, M, L, XL, XXL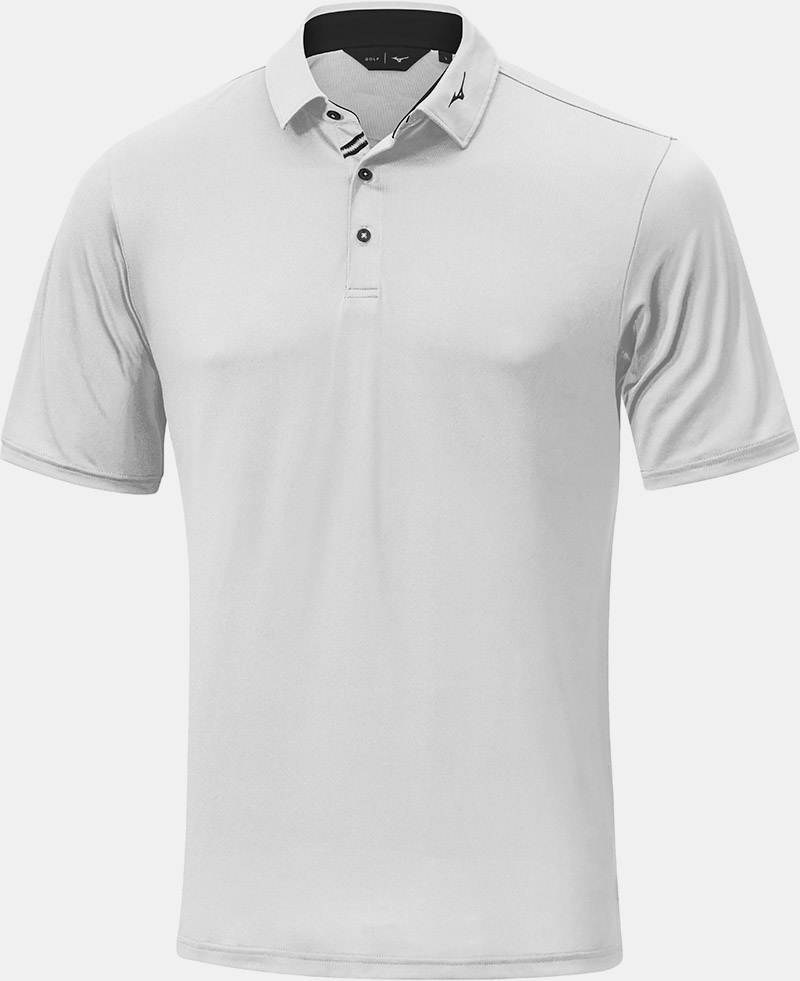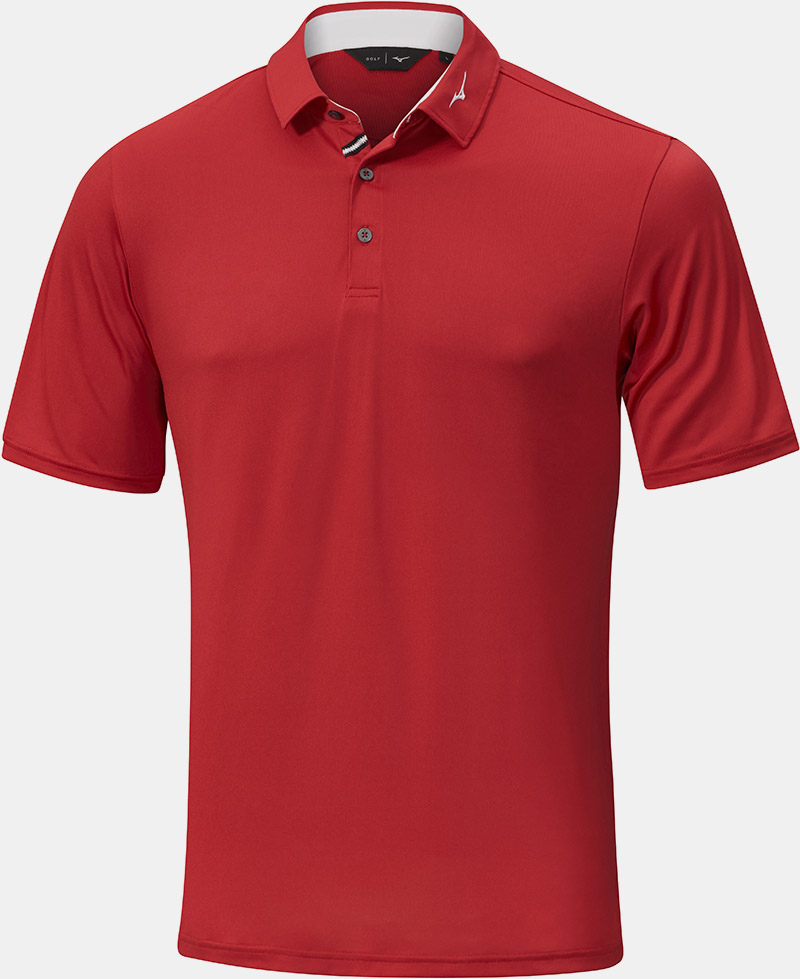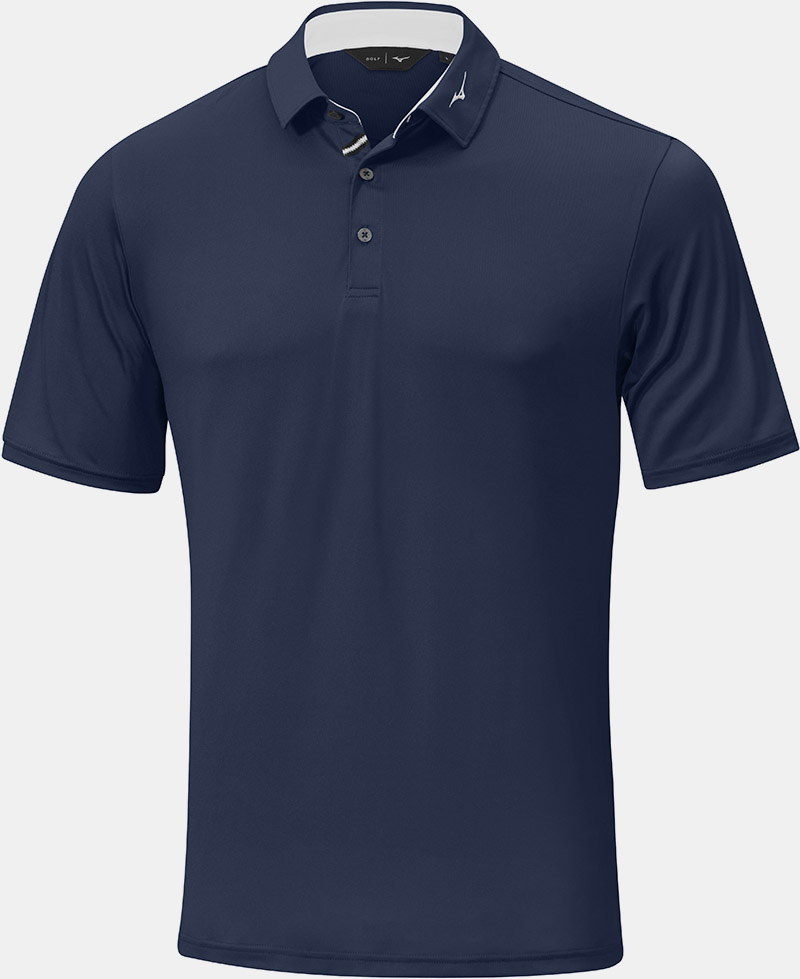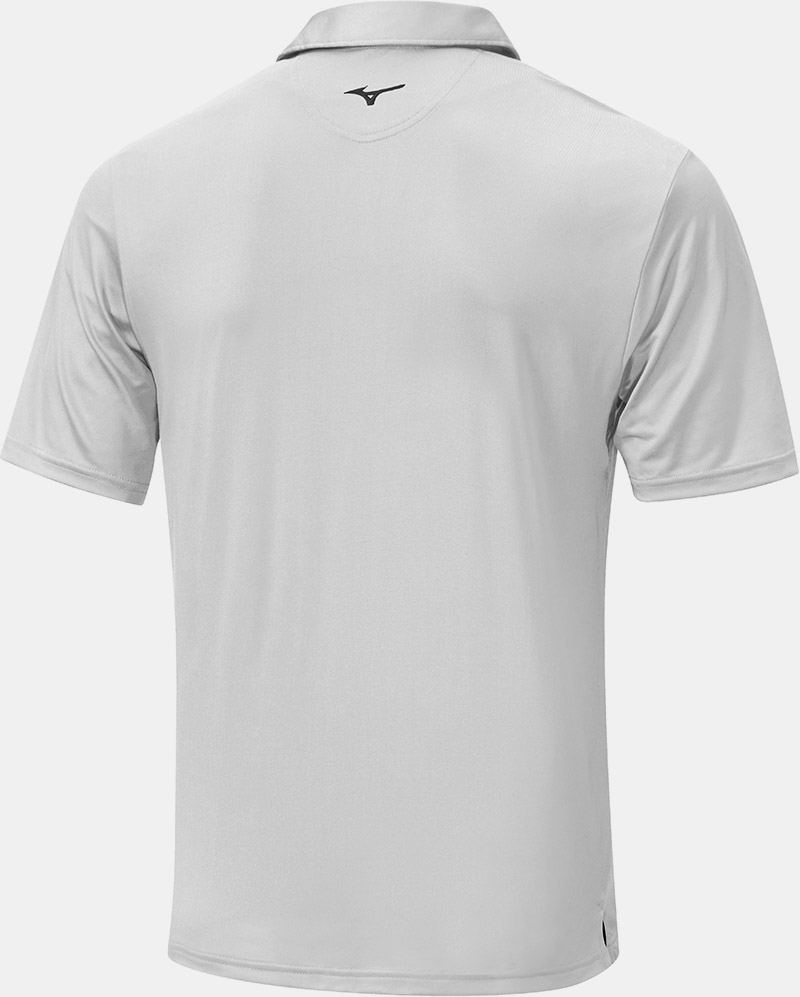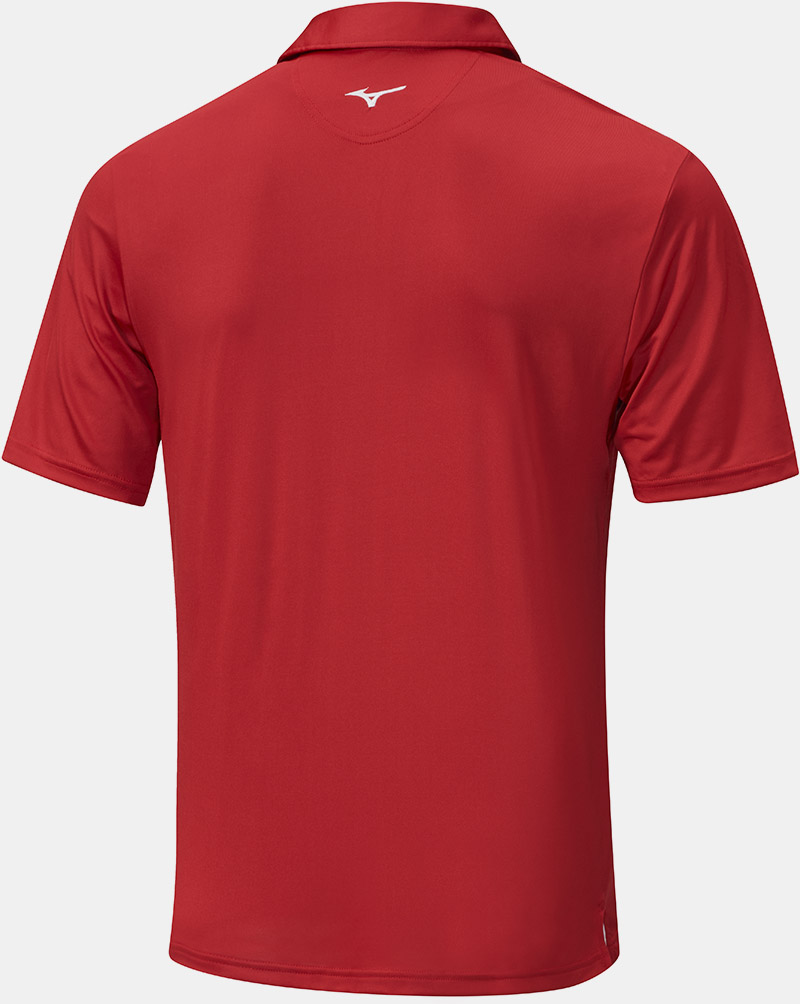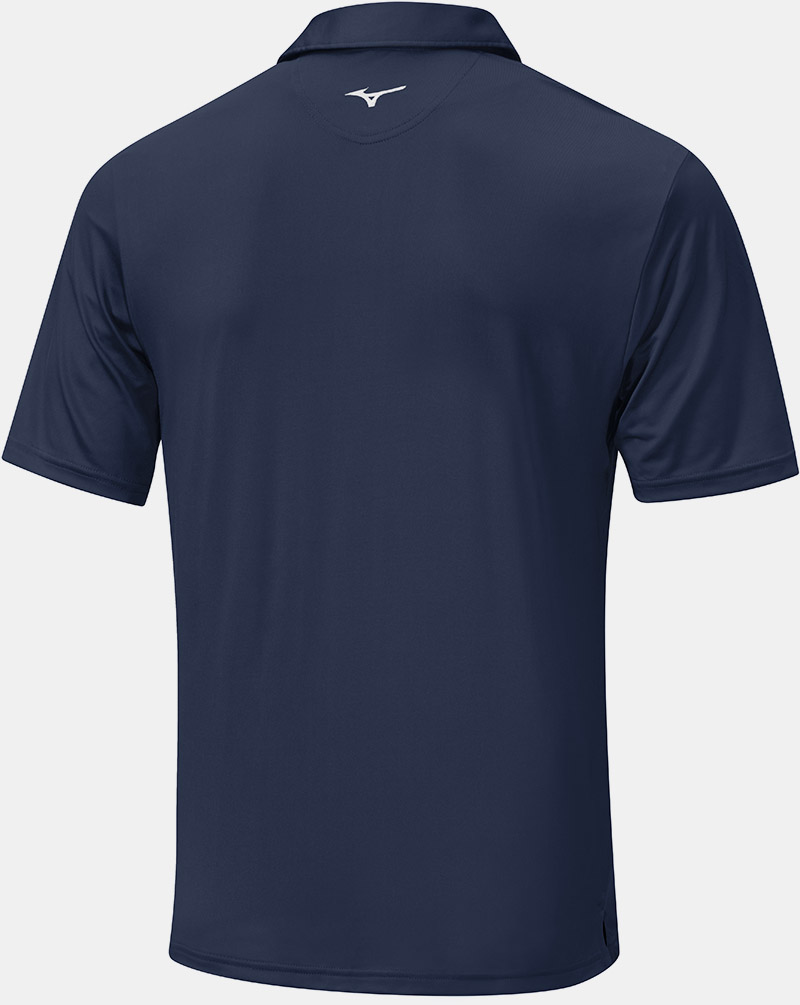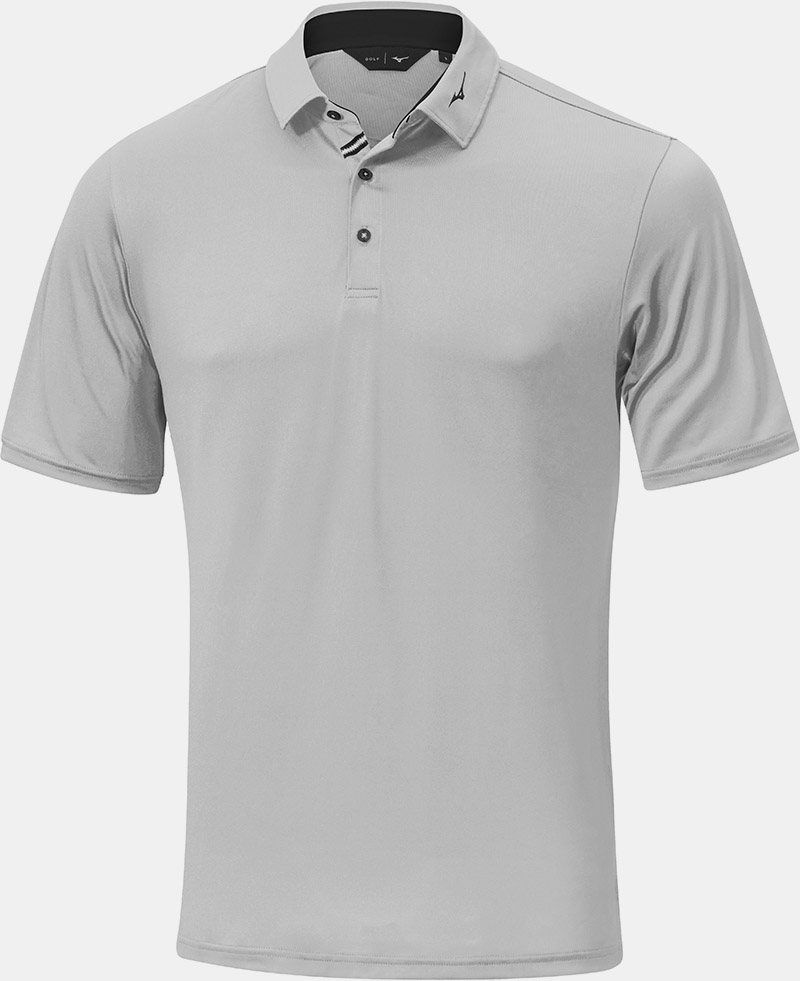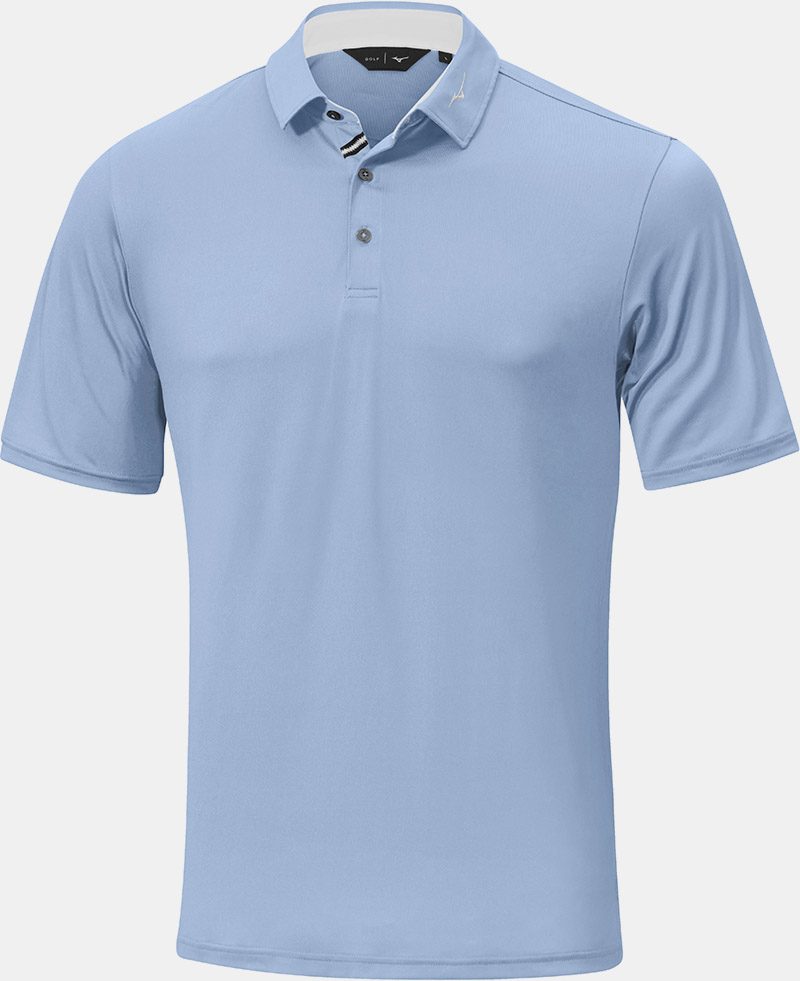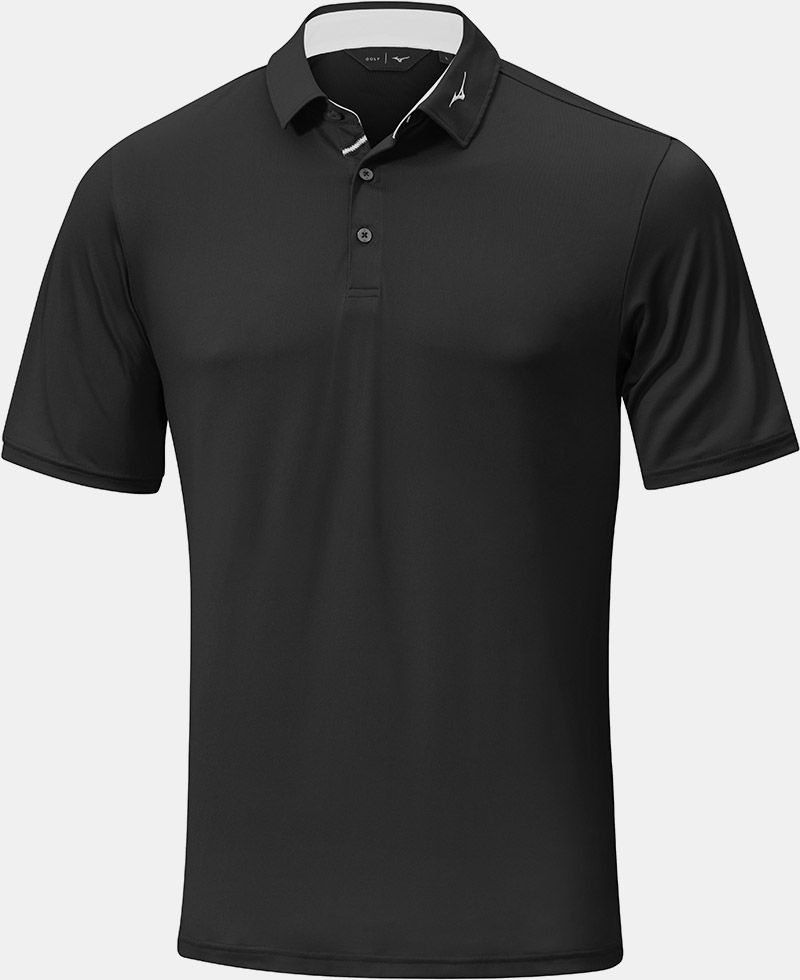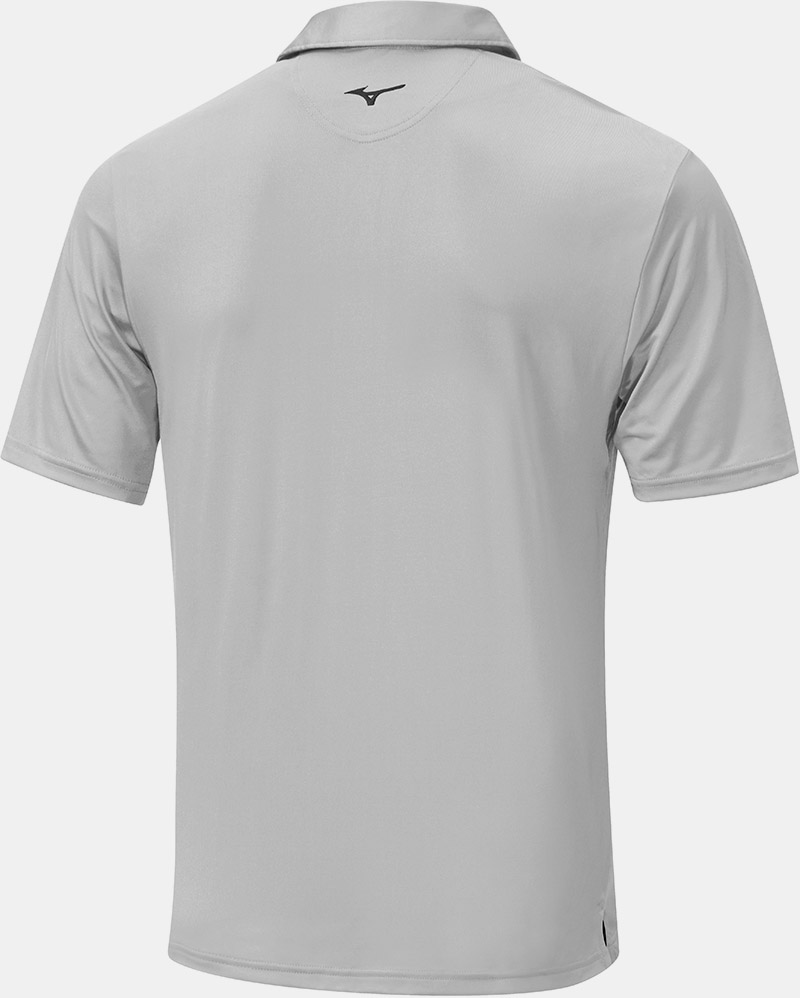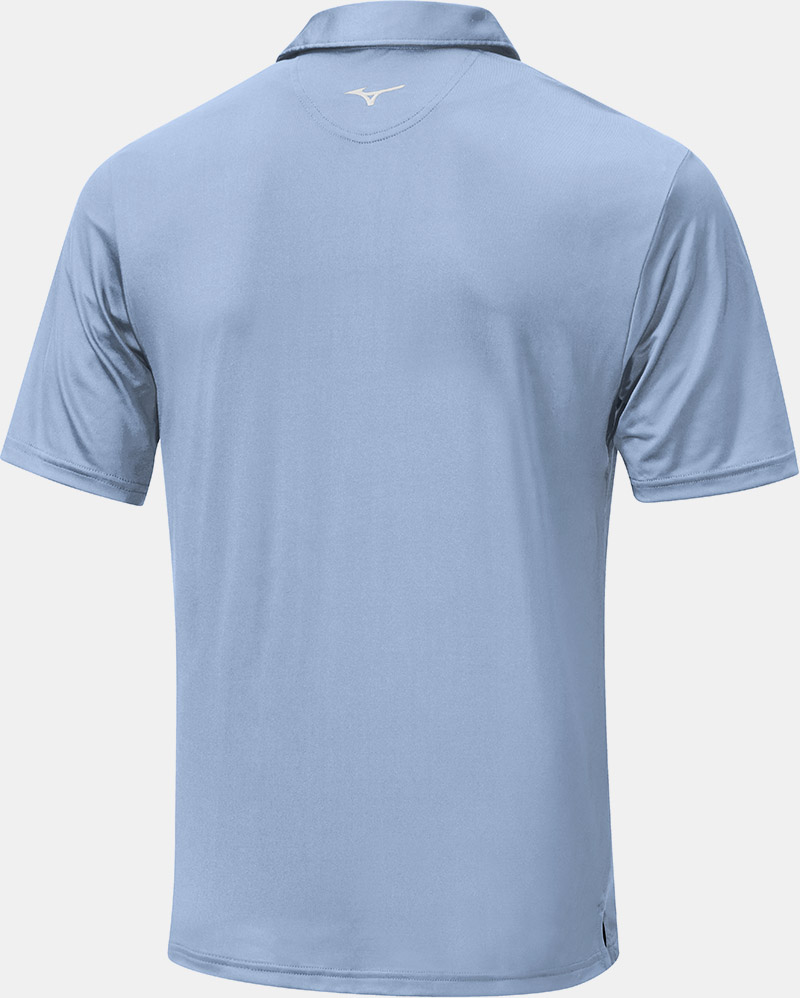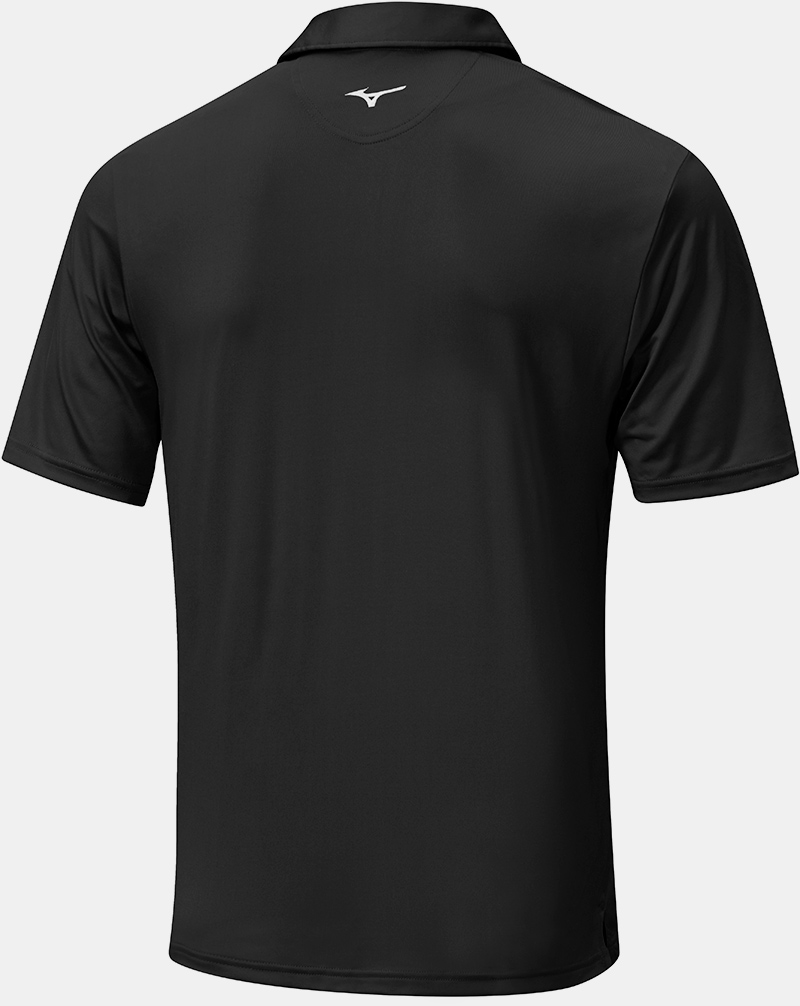 Mizuno Men Polo Tee Shirts (Size S,M,L,XL,XXL)
The Mizuno Textured Polo Shirt is a stylish and contemporary polo incorporating Mizuno's Drylite Technology. Ideal for warm weather golf this polo shirt's moisture management system ensures you are kept cool, dry and comfortable during play. Made from 100% Polyester this textured fabric is lightweight and ultra-soft. The Textured Polo Shirt is a standard fit and comes in a choice of four different colours. The Mizuno Textured Polo Shirt features:
Mizuno DryLite Technology
100% Polyester
Moisture Wicking Fabric
Stylish Design
Sizes: S-XXL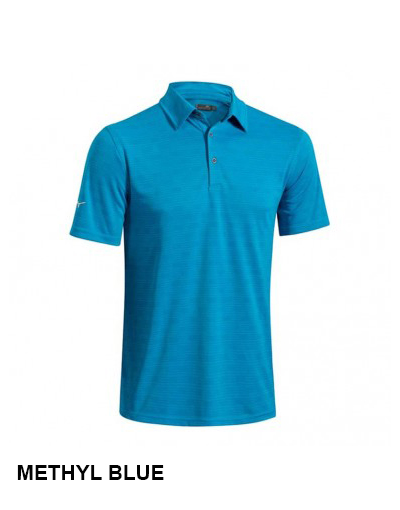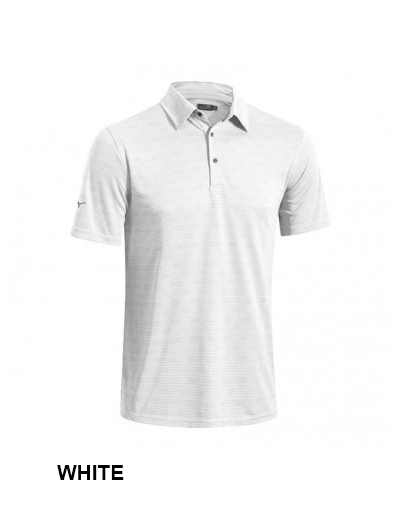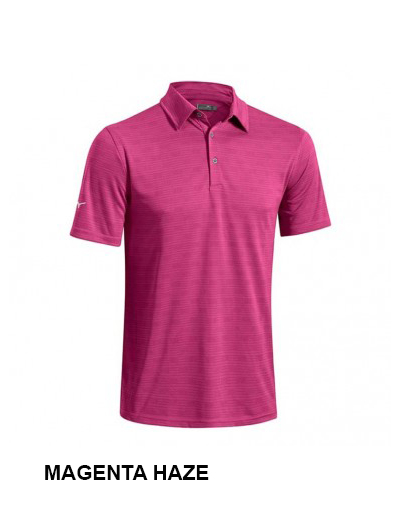 Contact Us. Get In Touch!
Contact our expert for a discussion. Provide us with as many details as possible (expected delivery date, quantity required, logo, budget, no of colour print, etc..). Our Customer Service Team will get back to you within 2 working days.
Our Address
7 Temasek Boulevard #12-07 Singapore 038987