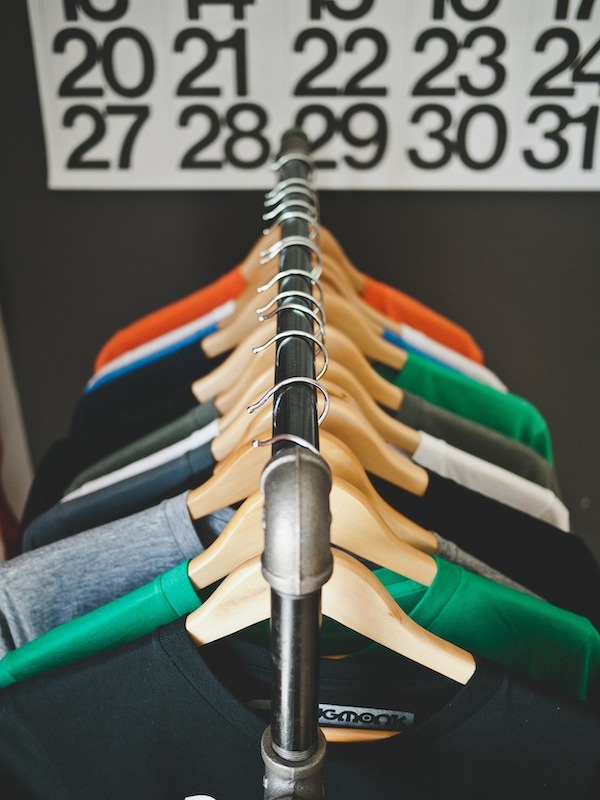 Custom Design Polo Shirts
Do you want your own custom design polo shirt? We have a large range of sample designed polo shirts that you can choose from for your customised polo. Let us know which sample design you are interested in, we can change the colour and design according to your requirements. You get to choose the type of fabric material, the colour and the design that you like. Please take note the manufacturing lead time for custom design polo shirt will be longer as compared to ready stock pieces. There is MOQ requirement of 100 pieces for custom made design polo shirts.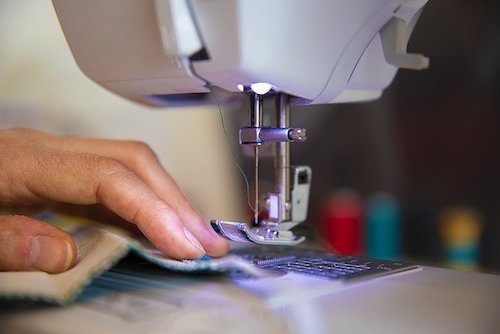 Design Your Own T-Shirt / Polo Shirt 
1. Select your design (Collar, colour, cutting, type of print)
2. Choose a suitable fabric
3. Placement and print of artwork logo
4. Ready to ship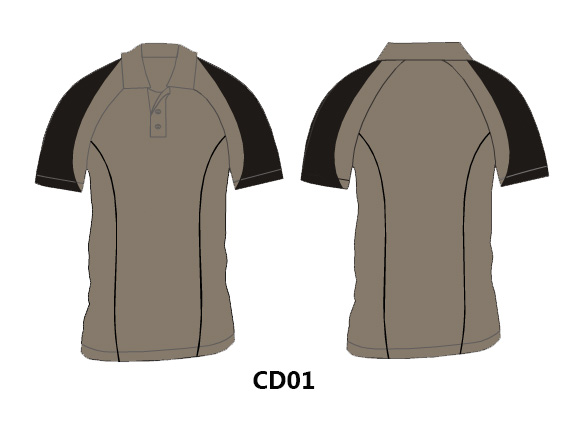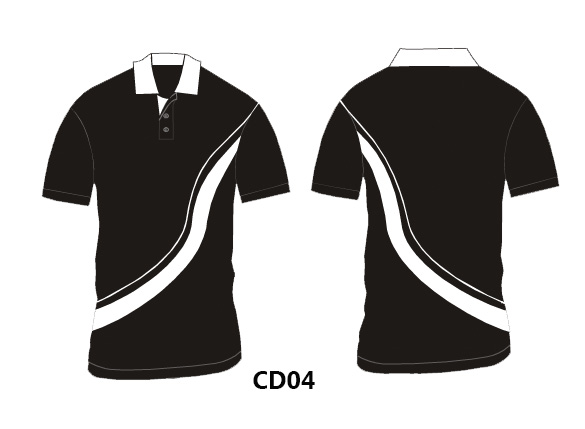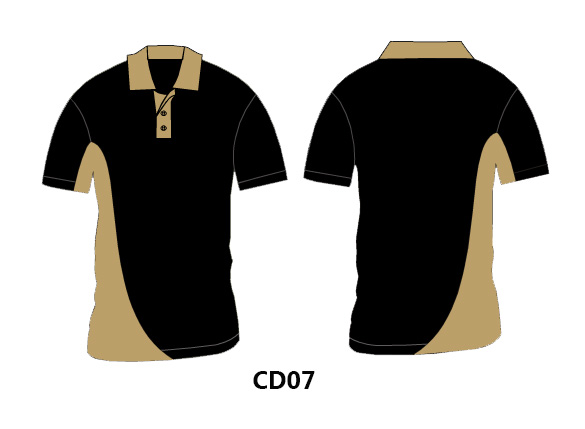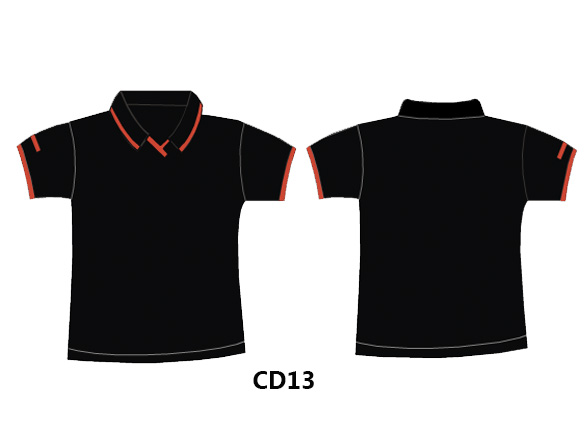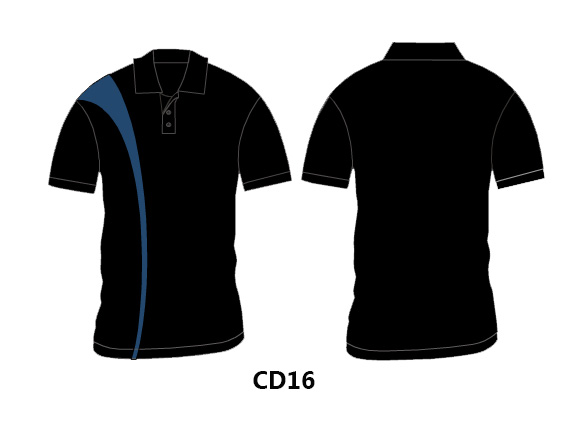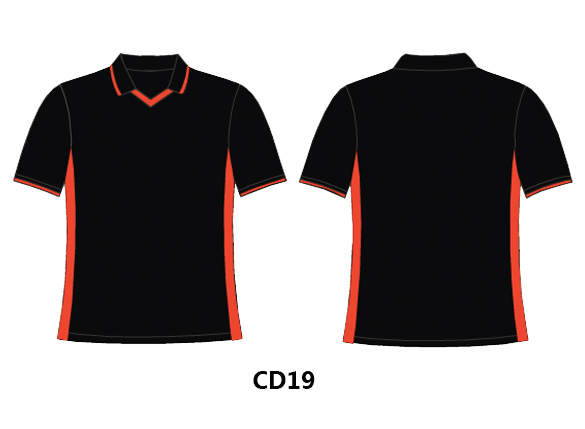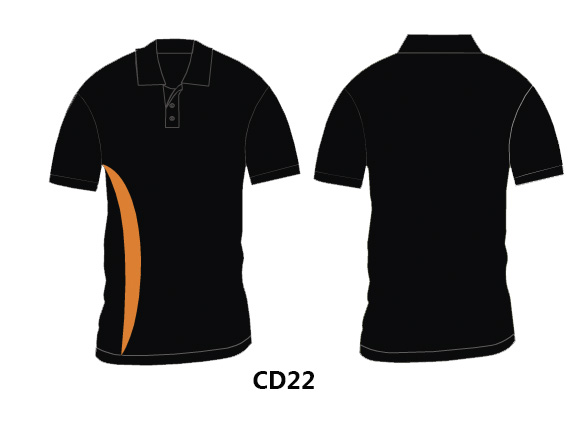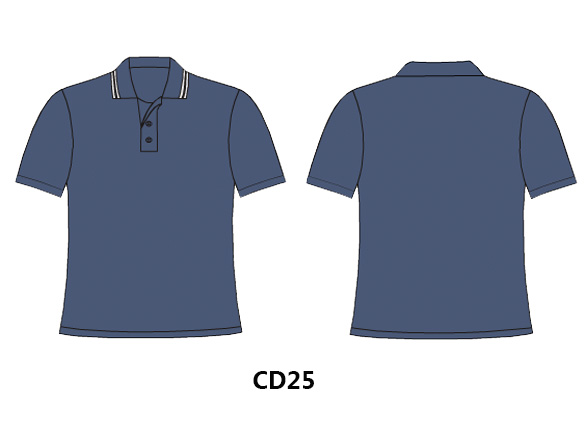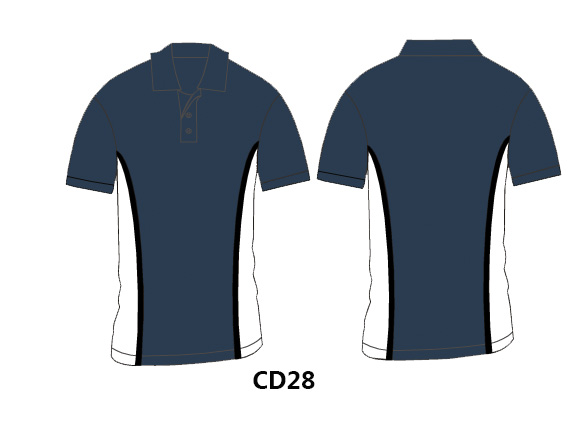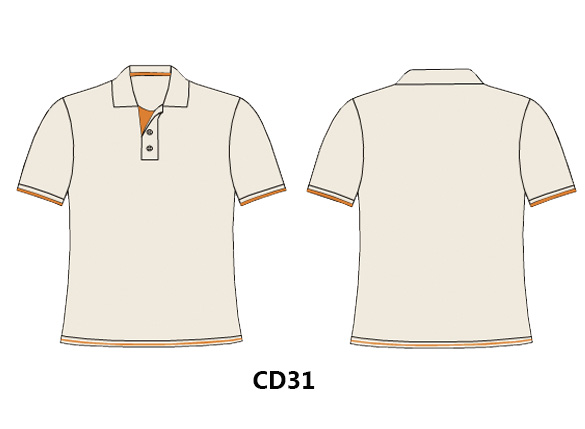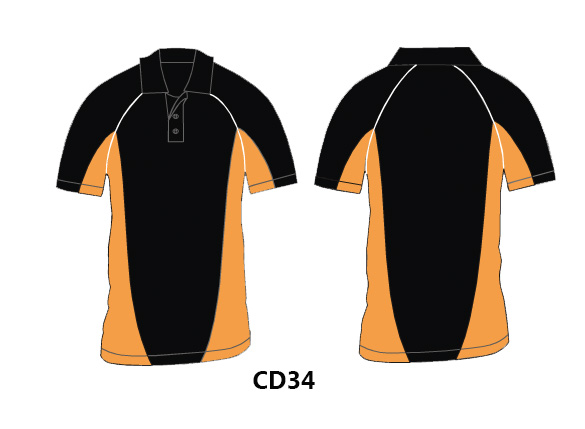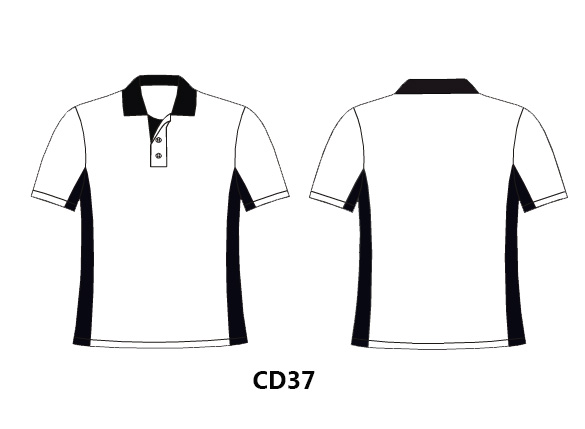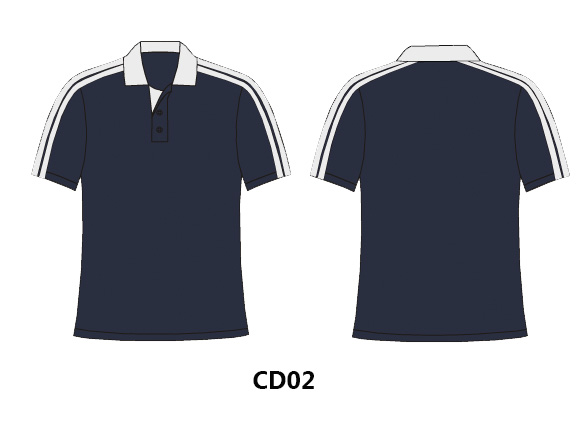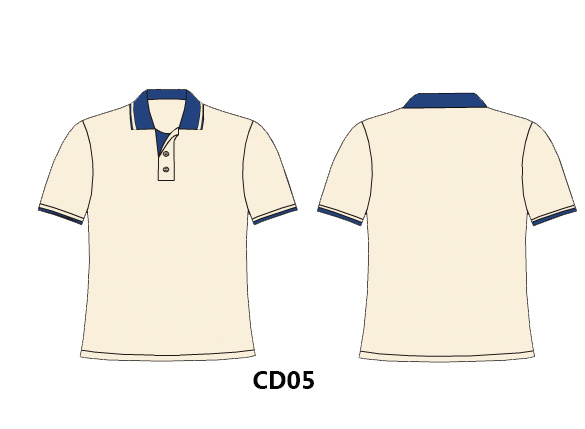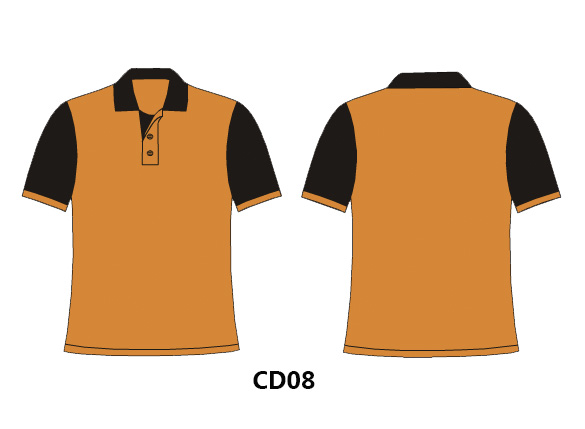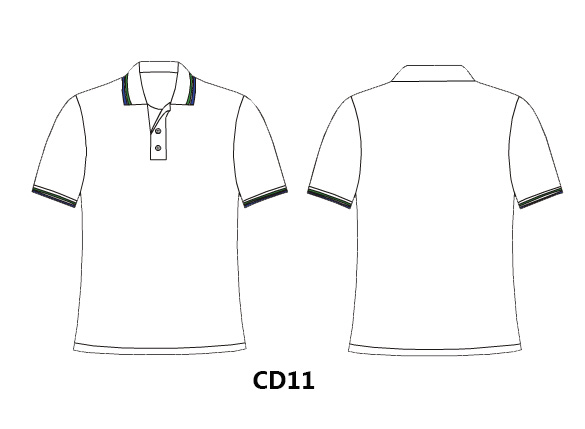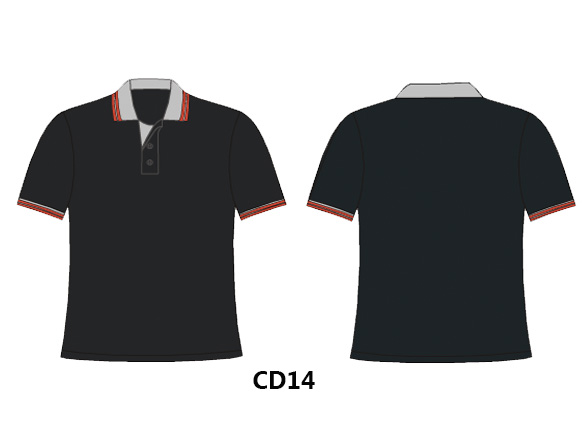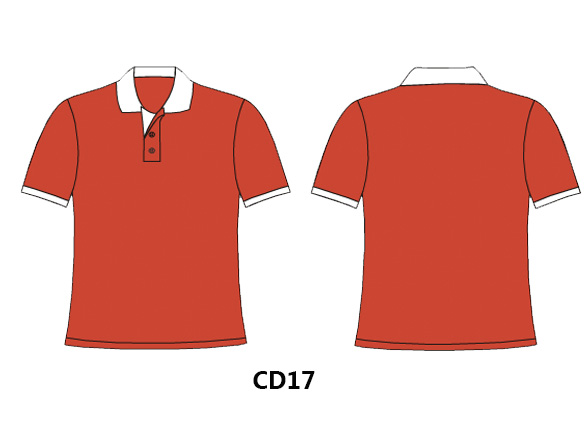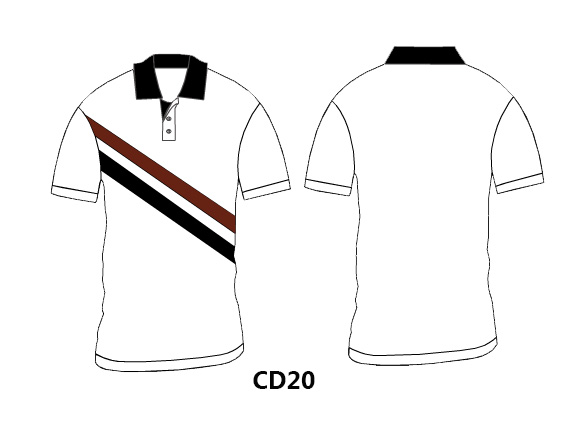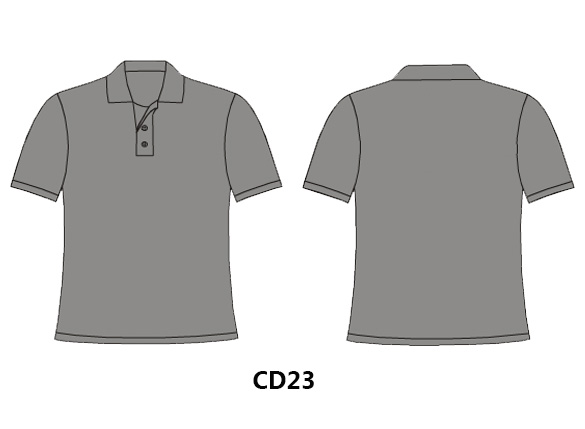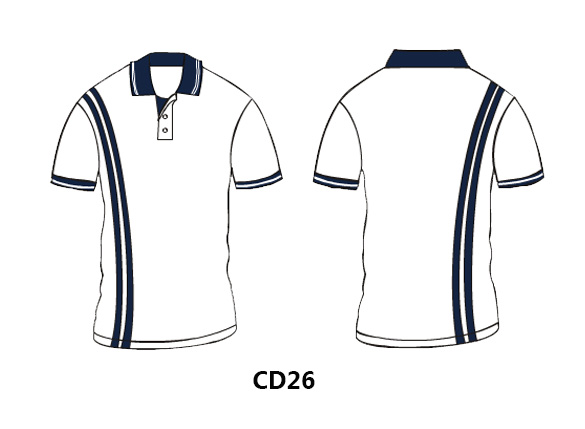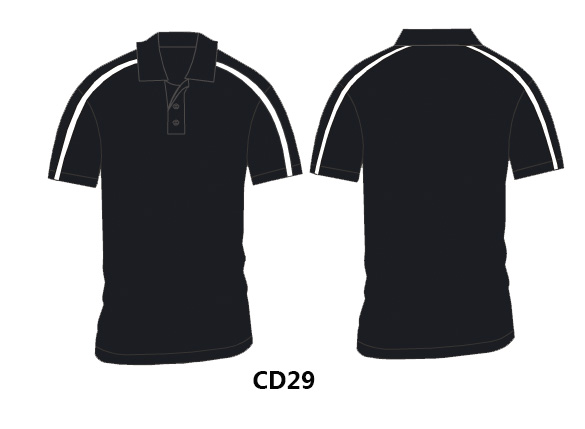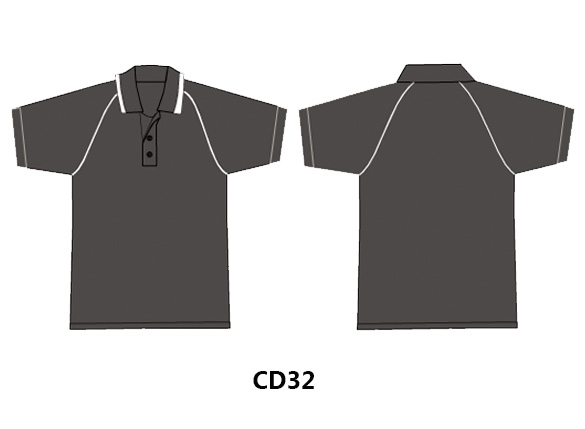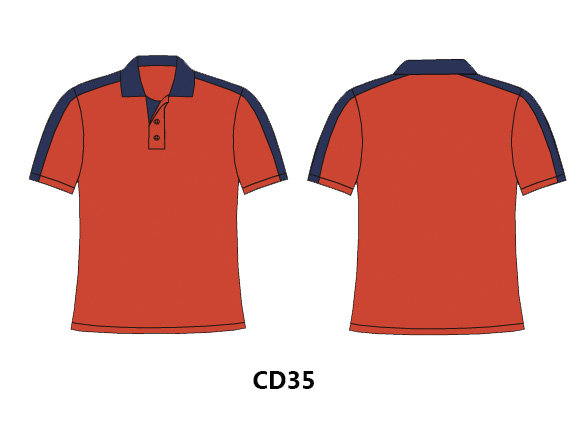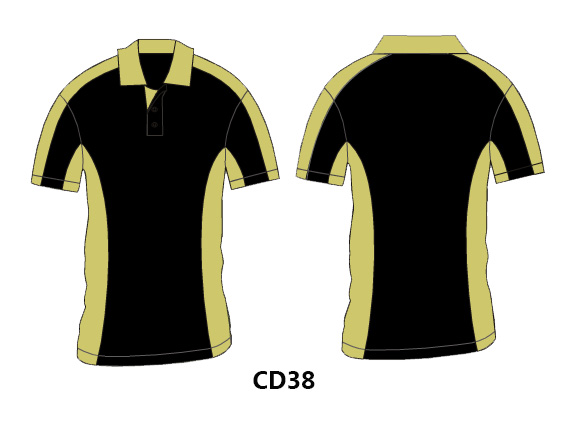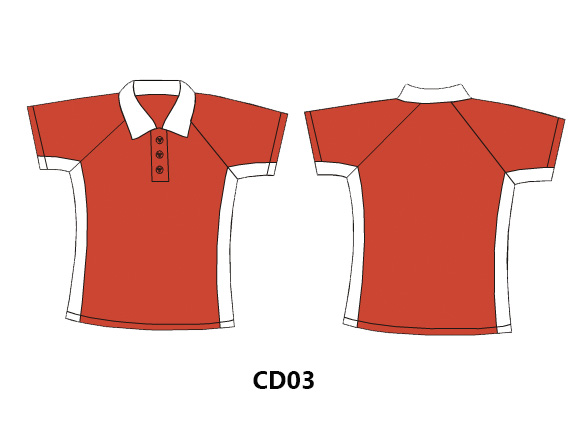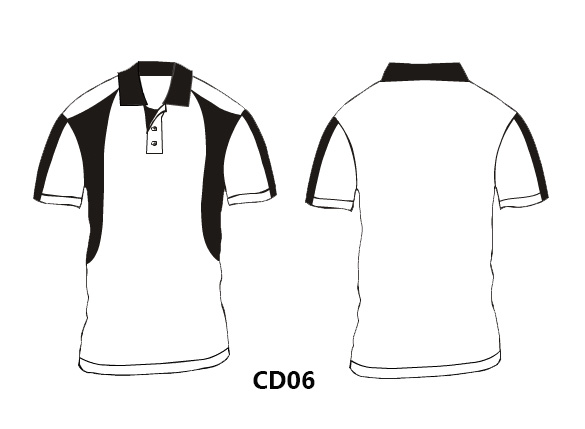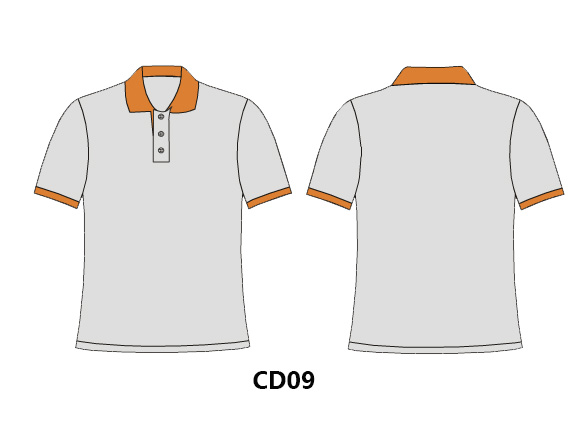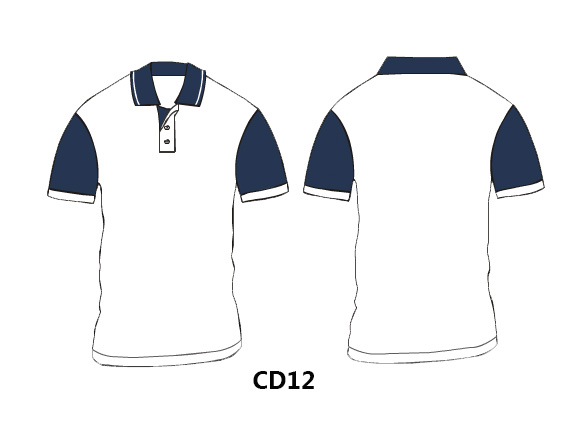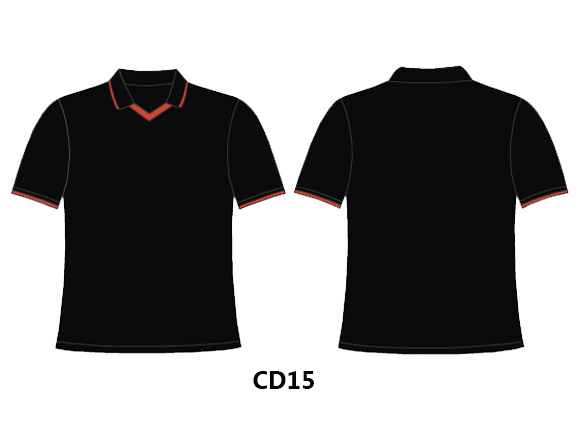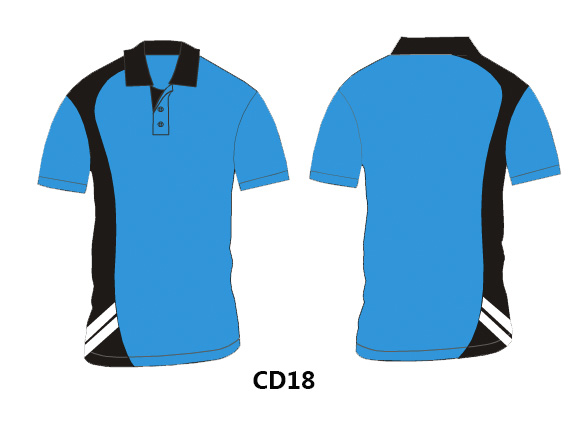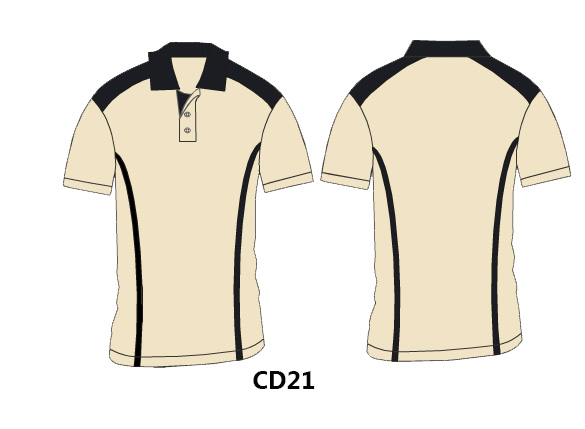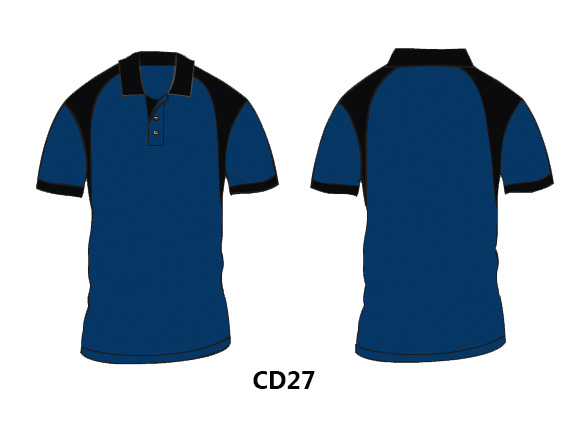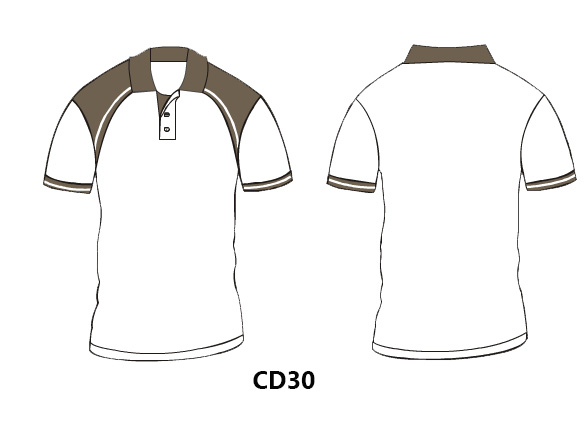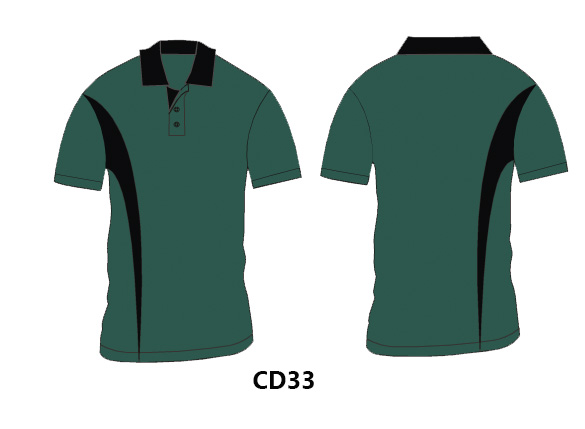 Contact Us. Get In Touch!
Contact our expert for a discussion. Provide us with as many details as possible (expected delivery date, quantity required, logo, budget, no of colour print, etc..). Our Customer Service Team will get back to you within 2 working days.
Our Address
7 Temasek Boulevard #12-07 Singapore 038987