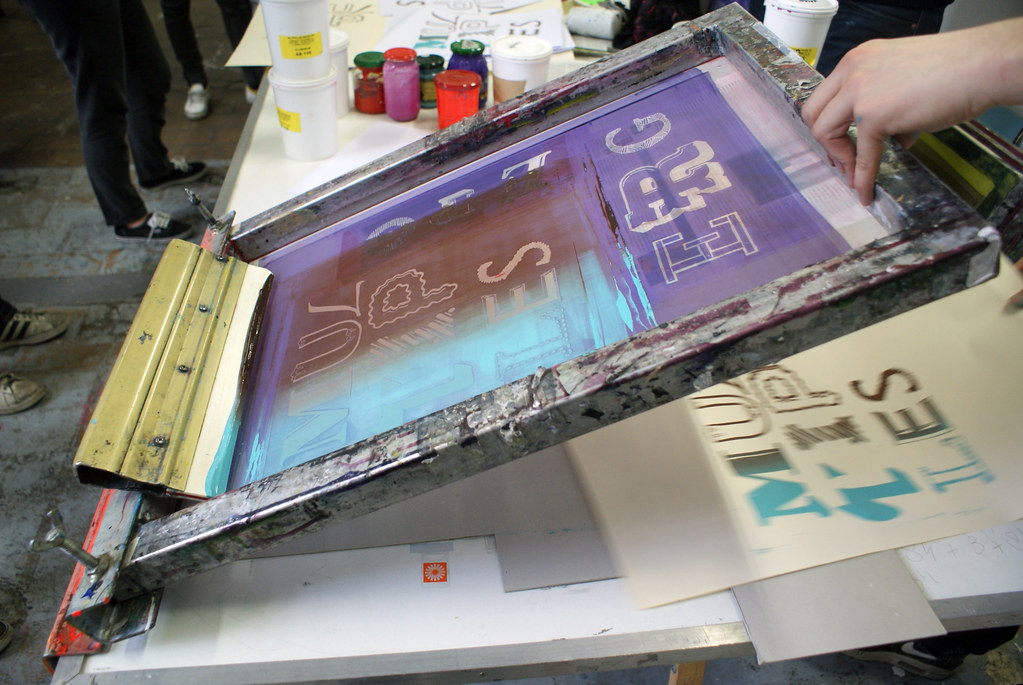 Silkscreen / Screen Printing
Silkscreen/Screen printing is a printing technique whereby a mesh is used to transfer ink onto a substrate, except in areas made impermeable to the ink by a blocking stencil. A blade or squeegee is moved across the screen to all the open mesh apertures with ink, and a reverse stroke then causes the screen to touch the substrate momentarily along a line of contact. This causes the ink to wet the substrate and be pulled out of the mesh apertures as the screen springs back after the blade has passed.
This is the process of using a mesh-based stencil to apply ink onto our fabrics, and the designs are completely customisable. Depending on quantities, screen printing may be an economical alternative for getting your logo on a polo shirt, but should only be considered on smooth knits (not piques).
High initial set up cost
Low cost for big volume
Print is permanent and can last very long
A maximum of 4 colour printing only
Cannot print fading colour or special effect design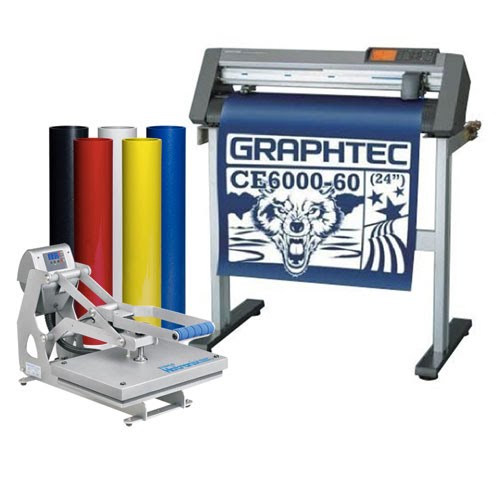 The process of digital heat transfer prints the image onto a carrier, which is then transferred to the fabric using a heat press machine. The image is usually printed onto wax-based paper and then transferred to a chosen fabric. The technology used to create digital transfers has advanced tremendously over the years, allowing the print quality to be more durable and vibrant.
Vivid colour and idea for artwork with special effects, patterns, or shading
Suitable for low volume print
No per colour fee
The print does not last as long as Silk Screen Print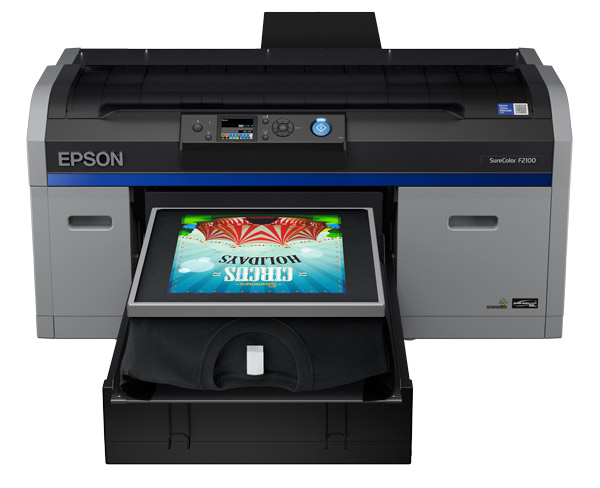 Direct-to-garment (DTG) printing method sprays the ink onto the garment. The ink then soaks into the Abers of the garment. It's like inkjet printing on paper, but this is on the garment. The main advantage of DTG is that it's easy to print one-offs because there's almost no setup time. DTG printers offer a lot of colour options which means you can print detailed designs and photorealistic images with almost no colour limitations. This is important for those that want to try out various colours and designs.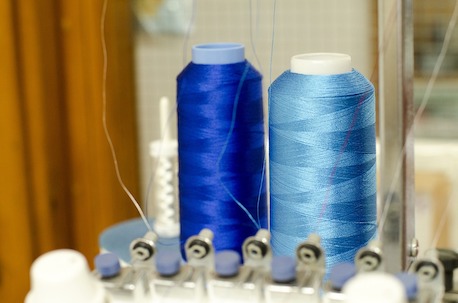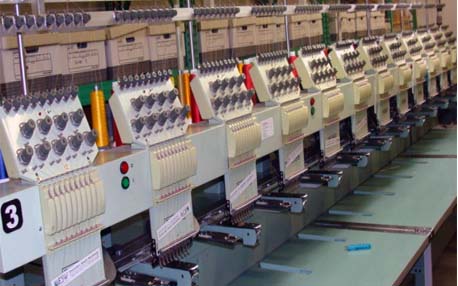 We provide custom embroidery services for applying logos on T-shirts, polo tees and uniforms. The embroidery process includes digitally stitching the customised design onto the garment to ensure uniform and lasting quality for the piece. Embroidery is one of the most durable printing methods available. Consider what will be embroidered on your shirt and where. The  traditional location for a company logo is on the left chest, "over the heart." But there are other options, including the sleeves and back yoke (just below the collar). Multiple embroidery locations work very well on polo shirts and help make the shirt more distinctive and useful as an advertising medium.
Don't try to put too much information on the left chest. If you have a logo and a tagline or website that you want to promote, it looks much better to put the logo on the chest, and the other information on a sleeve or on the back.
Embroidery prices are charged based on the number of embroidery stitches you want to use on your garment. For large surface embroidery areas, the number of stitches required will be a lot and the cost will be higher.
Long-lasting premium feel print
Multi-colour at no extra cost
Cost more than printing as it is charged based on the number of threads
Unable to create fading effects
Difficult to create small text legibly
Contact Us. Get In Touch!
Contact our expert for a discussion. Provide us with as many details as possible (expected delivery date, quantity required, logo, budget, no of colour print, etc..). Our Customer Service Team will get back to you within 2 working days.
Our Address
7 Temasek Boulevard #12-07 Singapore 038987