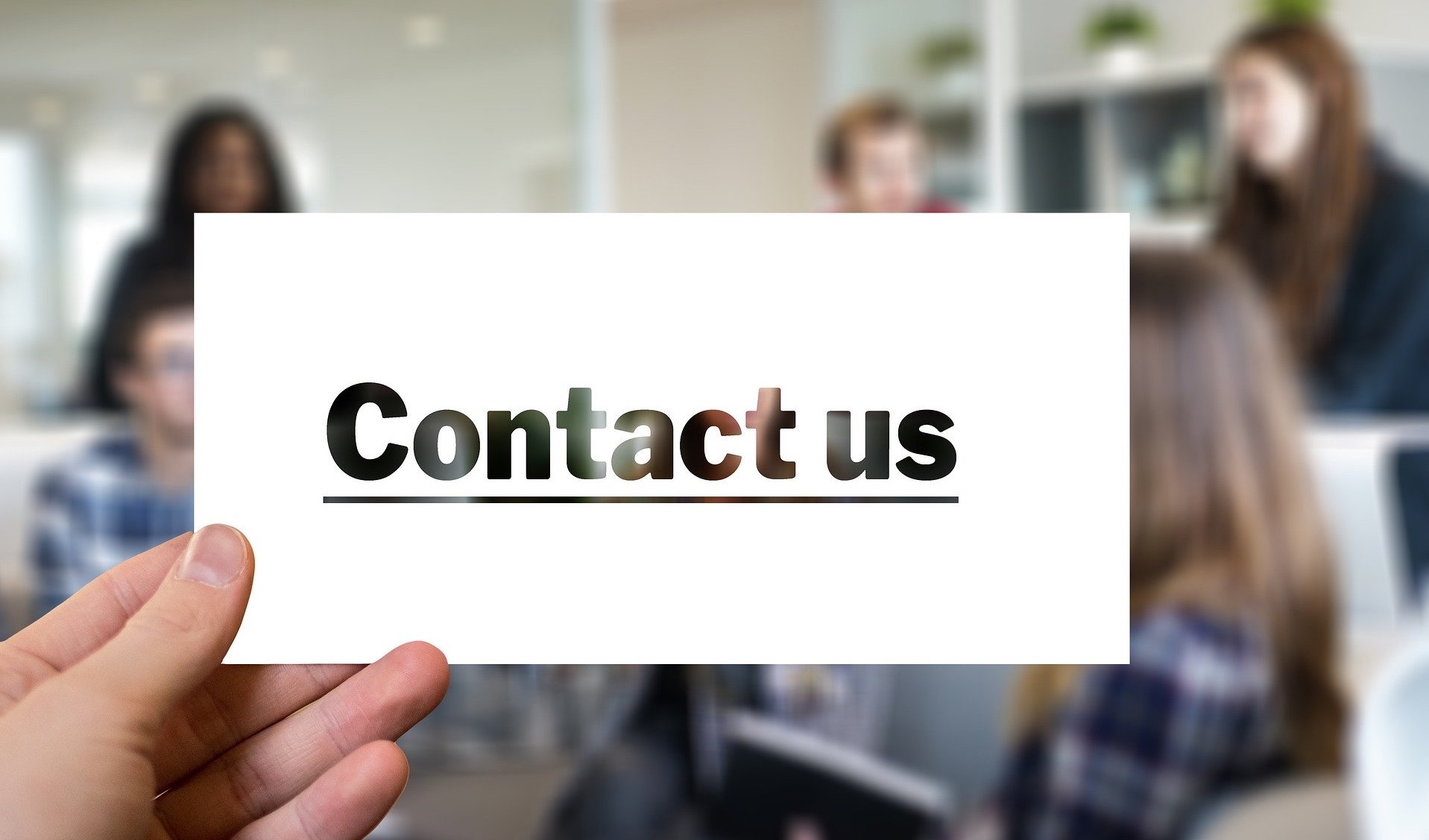 Contact Us. Get In Touch!
Contact our expert for a discussion. Provide us with as many details as possible (expected delivery date, quantity required, logo, budget, no of colour print, etc..). Our Customer Service Team will get back to you within 2 working days.
Our Address
7 Temasek Boulevard #12-07 Singapore 038987
Frequently Asked Questions (FAQ)
Below is a list of frequently asked questions (FAQ). If you cannot find an answer to your question, please contact us.
Are we restricted to items in the catalogue only?
As we have hundreds of different designs and brands available, it is not possible to list everything in our website. If you have an item in mind and it is not listed in our catalogue, contact us by dropping us an email together with a photo of the item that you want and we will try our best to find it for you. You can email to our sales support team at enquiry@nuera.com.sg
There isn't any price given for the products. Why is the pricing missing?
This is because we carry hundreds of products from different suppliers and the prices are updated daily. As the requirements for each product are different (logo size, methods of printing, colour types, quantity ordered, lead time, delivery methods, etc), therefore it is impossible to list down the pricing for every variation provided. It is best that you can tell us your requirements and we will customize the items to your needs and quote you the best price.
What methods of payment do you accept?
payment Nu Era accepts money orders, telegraphic transfer, cash and personal cheques. If you wish to pay by cheques or money order, please mail your payment along with your name, address, phone number and order description. For oversea order, you can make through money transfer apps like Instarem or Revolut.  Payment by these apps may incur additional charge from the provider.
What is the minimum order requirement (MOQ) needed?
There is no minimum order required for ready-made items, please contact us for more details. But the larger the quantity you order, the cheaper the price will be. If there are any customised design and printing involved, it is usually not economical to order a small quantity as the setup and printing cost will be high.
How do you match my logo colour to the imprint colour?
In order to ensure any printer can match the colours specified by any designer, every colour has a Pantone Matching System (PMS) reference number. This is a system used throughout the printing industry. You need to provide us with your colour references so that we can match the colours of your artwork. For more details on PMS, please visit here.
What do I have to provide for customizing the product with my company logo?
Your company logo artwork or original working file is required before we can customize it for you. You may send the artwork through email or by post on a disc format to us. Using either Freehand, Illustrator, PhotoShop, Jpeg, Pdf file with a minimum of a 300 dpi resolution at the actual printing size (100%). If your company logo has a corporate colour standard, please provide us with the Pantone code requirements. 
What does the term ready stock means? Why is the delivery time shorter if I get the ready stock product?
Ready stock refers to the stock that is already manufactured and is available in the factories or warehouse now. As no lead time is needed for the production, only printing time is required and thus the delivery time for the final product will be much shorter.   
Are your branded premium polo tees genuine and original?
Our branded premium polo tees are 100% original and genuine. They are sourced directly from the manufacturer or authorised distributor. Do take note there are many imitation and broken sizes tees that are sold cheaply online. These fake premium tees are of lower quality and you may have problem in custom clearing during shipping.   
Can I request for a sample?
Yes, we do provide you with a sample. A customized sample with your logo will be produced after your acceptance of our quotation and upon confirmed order with a 50% deposit paid. This sample will only be produced after the artwork proof is approved and confirmed.  In the event additional samples are required after artwork proofs are approved, additional setup fees might be chargeable. However, if you do not require a customized sample, we will be glad to show you the actual product. The sample will be loaned to you and are chargeable unless returned in good condition within a specified time.
Will there be any setup charges?
It depends on the type of imprinting methods used. Setup charges are for creating new screens, tapes, dies, etc. Each imprinting method requires a different setup process. Setup charges vary depending on the imprint methods, the complexity of the artwork and the number of colours being imprinted. Setup charges are for setting up the printing equipment performing the imprinting and equipment or materials utilized in setting it up. After the dies, screens, tapes, films, moulds and etc are made; we can then imprint or embroider from them in the future without incurring these types of charges again. 
How do I know whether the imprinted artwork on the product is what I want?
The artwork proof showing the desired artwork on the product will be given. However, this artwork proof will resemble 80-95% on the actual colour artwork imprinted. Actual colours cannot be 100% shown by this method because of the difference in the monitor RGB colour output. The artwork proof will need to be approved before the products are imprinted with the logo. Amendments can only be made at this point if you are not entirely happy with the artwork.
I had used the service of a local printer company before and now I had decided to use your company service for product customization. How do I get my artwork and PMS code?
The original designer who first created your logo or the printer who printed your company's stationery should probably have the artwork and PMS references. This original artwork is what we call the original working file. This working file is required for standardizing the colours for all prints. You should have this artwork or you can request your printer for it.
Does your company offer a discount for large quantity purchase?
Price is based on your quantity and we do give a discount for a large order. Rest assured that at Nu Era, we offered one of the most competitive and reasonable pricing in the market.
Does your company take in international order?
Yes, we do take in international order. Nu Era is also a wholesaler exporting to overseas markets. We have clients from all over the world. Please contact us at enquiry@nuera.com.sg for more information.
Why is the delivery time taken for an order of custom made product quantity of 500 similar to a 10000 order?
This is because for the custom made product, the factories will manufacture based on a first order first serve basis. In manufacturing custom made product, new jig and mould are required in the production line. The same amount of time is needed to make the new jig or mould. The factories will only stop the production and change the new jig and mould when the last order quantity is done.