C0-Branding Advertising 
With Premium Apparel
As the saying goes, it may not be true that clothes make the man, but the first and often last impression of you is determined by the clothes you wear. What you wear can send a message to others of who you are, what you are doing, your occupation, your ambitions and even your emotions. Having a nicely fitted and smart looking shirt for your company staffs can project a positive image to your clients. Associating your company logo with a branded shirt like Nike or Adidas can also project your company as a premium brand. This can help to elevate your brand value and give your company a positive image to your employees and customers. Premium apparel with your corporate logo is a great corporate gift as your recipients are more likely to keep and use your promotional gift for a longer period of time.  This can help your customer to recall and remember your brand more frequently.

Get A
Custom Made

Uniform Shirt Made By

The Experts

At Nu Era, we understand corporate shirt is not just a piece of garment, it is a walking advertisement representing the company.  A well designed and smart corporate shirt will bring out the professionalism and the positive traits of the wearer. This will leave a positive and lasting good impression on the wearer's company. We have customised thousands of shirts for our satisfied clients and they are happy with the results. Let us know what are your corporate wear requirements and we will give you the best advice accordingly for your needs.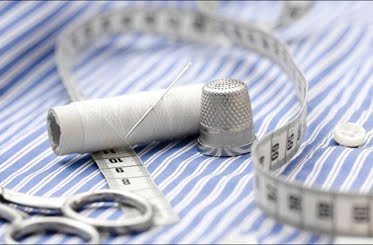 Custom Made Uniform
Custom made your corporate uniform with us. We provide customisation of executive wears for companies, schools and society. Our corporate uniforms will appeal to any organisation who want their staffs to project professional and smart looking image to their customer.
Custom Made Tee Shirts
Can't find the design that you want? You can easily custom made your own design polo tee shirt/ round tee. Personalised polo-shirt from Nu Era is perfect for work, corporate events and even promotional gifts.
"Dress for Success. Image is very important. You are judged by the way you look outside " Brian Tracy
Our Premium Brand Collection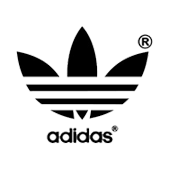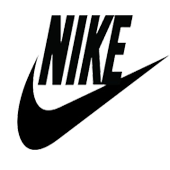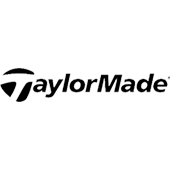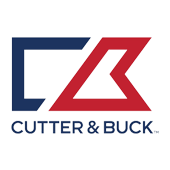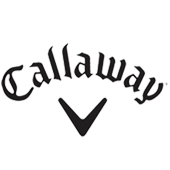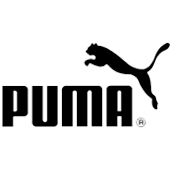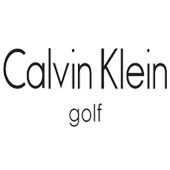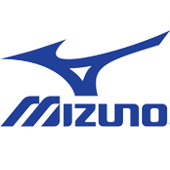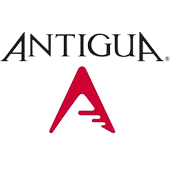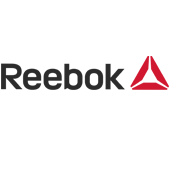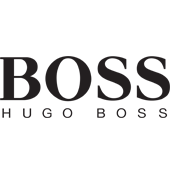 Your Custom Shirt Begins   With The Best Materials
Choosing the right fabric is the first and most step of custom making your desired shirt. Who are your recipients and what are the environments the wearer will be in most of the time?  The type of fabric used will determine the cost, printing technique and quality of the polo shirt.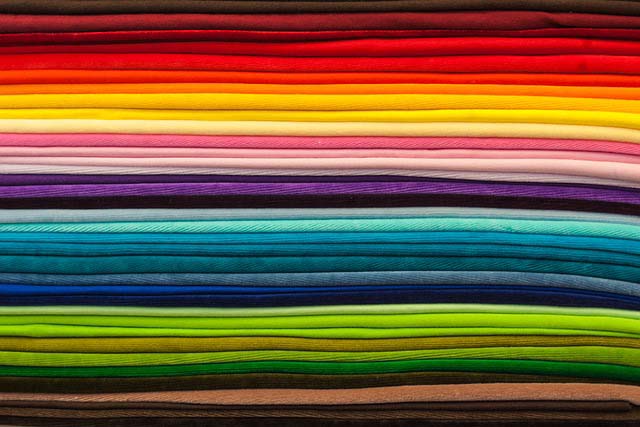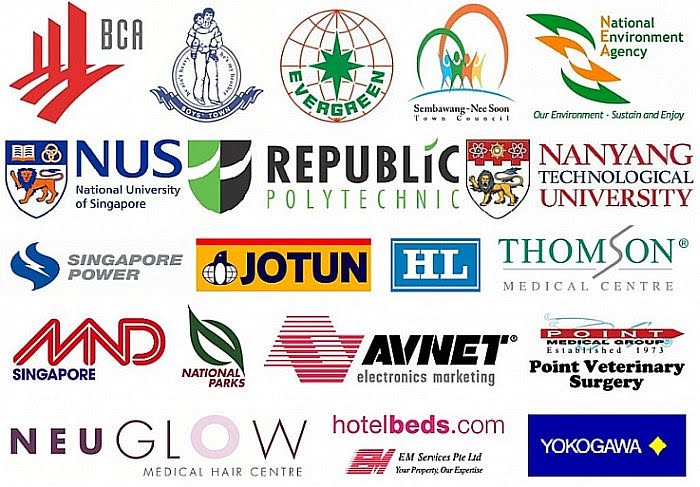 nu era has worked and collaborated with numerous MNCs, government bodies, statutory boards and SME. These are some of the satisfied clients that we have worked with. Our apparel are great corporate promotional gifts for many events such as trade exhibition and outdoor event. If you have any testimonial or feedback that you want to contribute, please email us at contact@nuera.com.sg
Contact Us. Get In Touch!
Contact our expert for a discussion. Provide us with as many details as possible (expected delivery date, quantity required, logo, budget, no of colour print, etc..). Our Customer Service Team will get back to you within 2 working days.
Our Address
7 Temasek Boulevard #12-07 Singapore 038987